StraightUpSocial News Links for 2/17/2010
Jessica Mintz at the Associated Press tells us about Outlook Social Connector, a plugin for Microsoft Outlook, that keeps tabs on recent social-networking activities. A test version of the plugin was released today.
Christina Warren at Mashable previews the private beta version of Chatter, Salesforce.com's Facebook-like collaboration platform for enterprise.
The infinitely inquisitive Danny Sullivan at Search Engine Land shows us the most useful method for retrieving search results solely from Google Buzz.
Up Next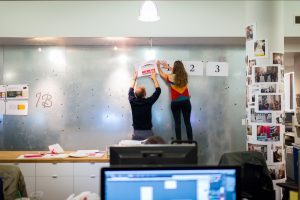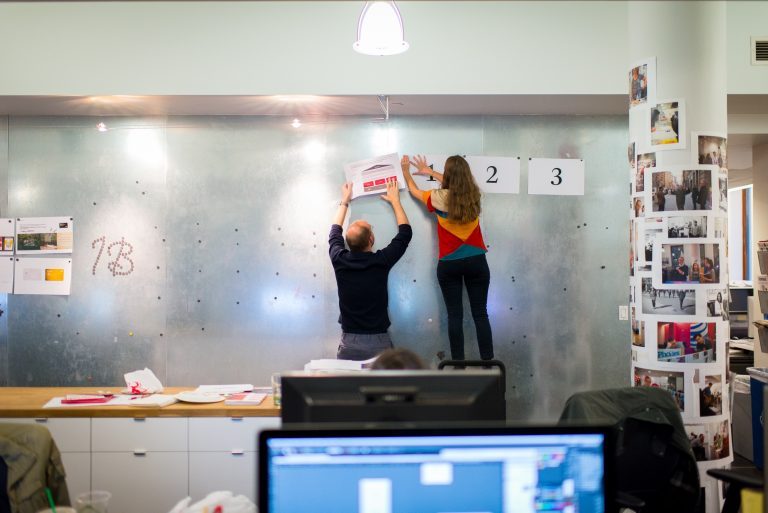 Audiences on LinkedIn are professional and have twice the buying power of the average online audience. Deciding to advertise your business on LinkedIn can be a great choice. This blog will cover LinkedIn advertising best practices, as well as LinkedIn ad types. Did you know? As of January 2020, 663.3 million people can be targeted...