StraightUpSocial News Links for 2/17/2010
Jessica Mintz at the Associated Press tells us about Outlook Social Connector, a plugin for Microsoft Outlook, that keeps tabs on recent social-networking activities. A test version of the plugin was released today.
Christina Warren at Mashable previews the private beta version of Chatter, Salesforce.com's Facebook-like collaboration platform for enterprise.
The infinitely inquisitive Danny Sullivan at Search Engine Land shows us the most useful method for retrieving search results solely from Google Buzz.
Up Next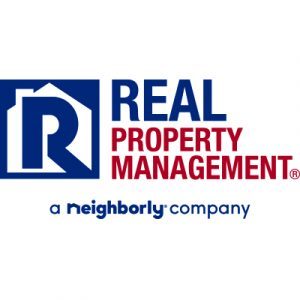 Real Property Management is a nationwide leader in residential property management. Currently, the company has more than 300 franchise locations across the United States and Canada and is actively searching for high-quality leads who will become franchise owners. See how Oneupweb's paid media team increased lead volume and lead quality for Real Property Management. The...