StraightUpSocial News Links for 2/22/2010
Utpal M. Dholakia and Emily Durham share the results of a Rice University study to see whether a business's Facebook Page actually influences customer behavior.
Jolie O'Dell at ReadWriteWeb previews MySpace's new strategy for retaining and growing its user base, and asks whether it's enough to keep MySpace going?
Charlene Li at The Altimeter shares a cautionary tale for parents who may be unaware that their children's communications on Google Buzz are not necessarily private.
Up Next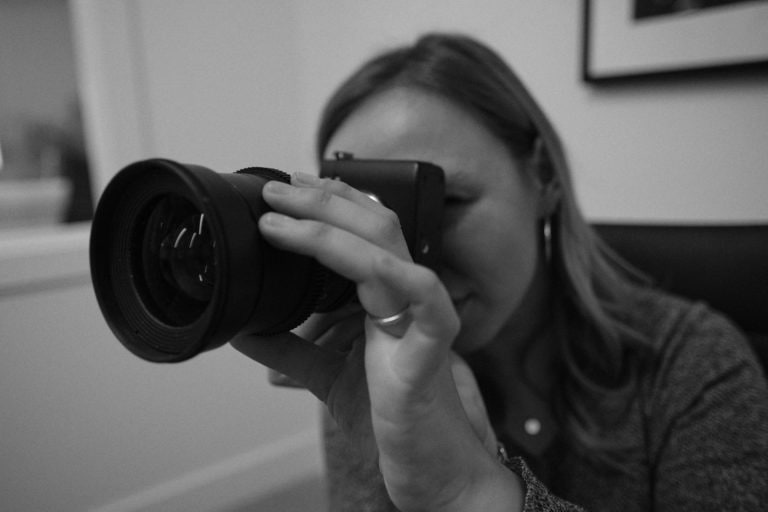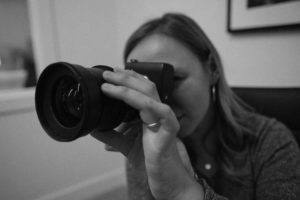 Investing in professional video marketing can do a lot for your brand, including: Boost leads, sales, and revenue Establish trust with customers Improve rankings in Google search Appeal to mobile users Provide information in a more accessible way If your business hasn't gone all-in on video, we recommend checking out this lucrative marketing tool. Because...