StraightUpSocial News Links for 2/24/2010
Yahoo Strikes Content-Sharing Partnership With Twitter
Jessica Guynn at the Los Angeles Times tells us about the recent deal made between Yahoo and Twitter that will allow users to access and update their Twitter feed via Yahoo sites, share Yahoo content on Twitter, and use Yahoo Search to browse Twitter updates.
Eric Eldon at Inside Facebook shares data from Nielsen showing that Facebook saw the greatest increase in social network users in 2009 and that the network has grown 200% year-over-year in the United States alone.
Second Life Launches New Innovative Browser
Robert Scoble at Building43 clues us in to a new browser from Second Life that is designed to make the virtual world more accessible to users.
Up Next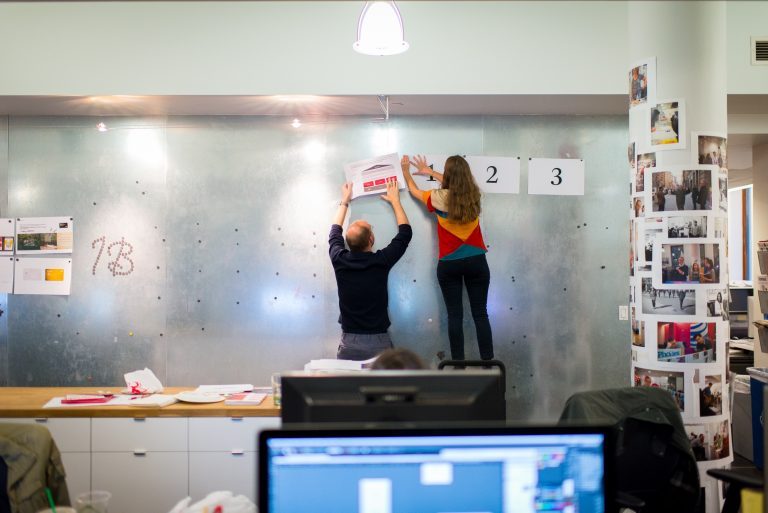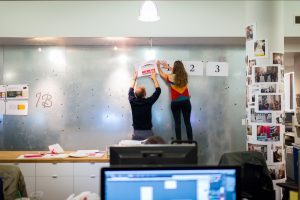 A Oneupweb marketing micro-experiment. In an age where blog posts on average are well beyond the 2000-word count, yet we have a steadily decreasing attention span on par with a goldfish, we had a question: If we can deliver the "goods" faster on one of our most trafficked blogs, will this result in more conversions...