StraightUpSocial News Links for 2/26/2010
Nick O'Neill at All Facebook shares the details of a patent awarded this week to Facebook for "Dynamically providing a news feed about a user of a social network".
Erick Schonfeld at TechCrunch takes a closer look at CitySearch's growing directory of Twitter business accounts and tweets about local businesses.
Jennifer Van Grove at Mashable follows up on Digg's four month old advertising program called DiggAds, which so far has been a success for the news sharing site.
Up Next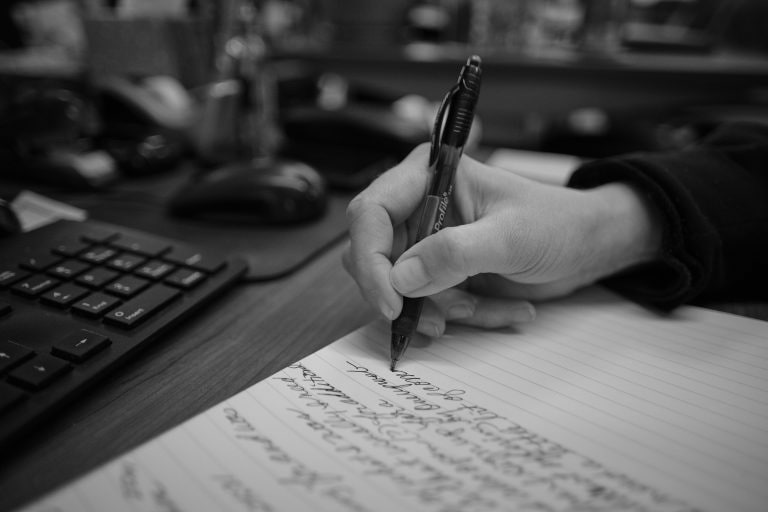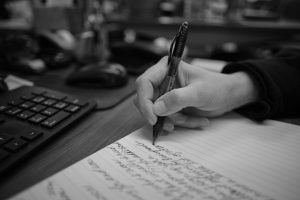 Marketing copy is often written hastily (or by a content farm) to meet a tight deadline. Other times, it's written bland to match what's already approved by legal. Both situations lead to boring copy that doesn't conquer campaign goals. If you want your words to work, make them fresh and meaningful. Here are some marketing...