StraightUpSocial News Links for 2/3/2010
Richard MacManus at ReadWriteWeb shares a report from Taptu predicting "the browser-based mobile web market to grow much faster than the app market," specifically in regard to e-commerce websites.
Brenna Ehrlich at Mashable takes a closer look at Budweiser's extensive Super Bowl marketing campaign taking place on Facebook.
Dan Frommer at Business Insider shares stats from GroundTruth that show "more than 60% of mobile Web pageviews are to social networking sites."
Up Next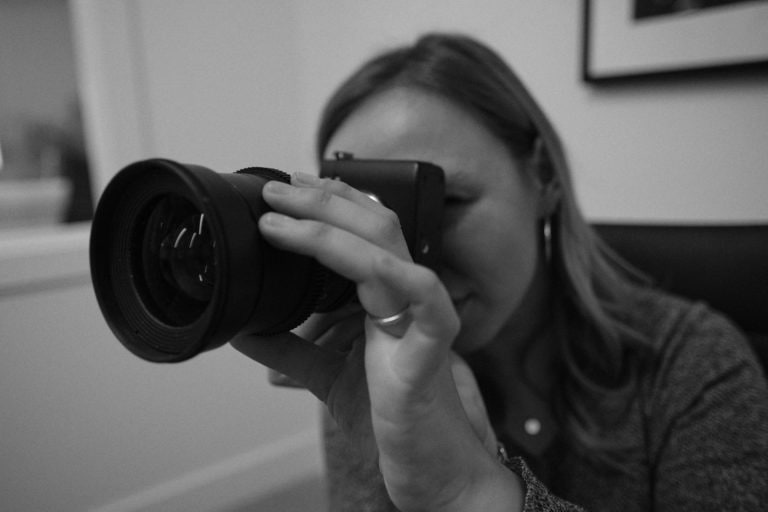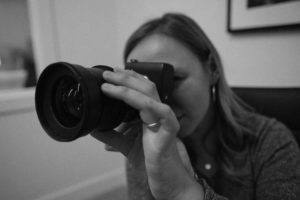 Investing in professional video marketing can do a lot for your brand, including: Boost leads, sales, and revenue Establish trust with customers Improve rankings in Google search Appeal to mobile users Provide information in a more accessible way If your business hasn't gone all-in on video, we recommend checking out this lucrative marketing tool. Because...