StraightUpSocial News Links for 3/15/2010
Robin Wauters at TechCrunch tells us that Brightcove, an enterprise-level video publishing platform, plans to announce signing EMI Music to its client roster.
Samuel Axon at Mashable tells us about location-sharing service Foursquare's record-setting day, with nearly 350,000 check-ins on Saturday, mainly due to the SXSW festival.
Frederic Lardinois at ReadWriteWeb previews upcoming changes to the social news sharing site, which were announced over the weekend.
Up Next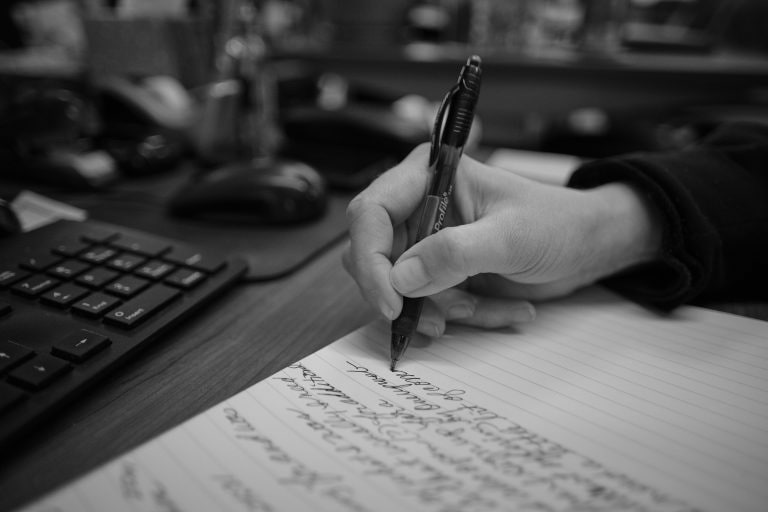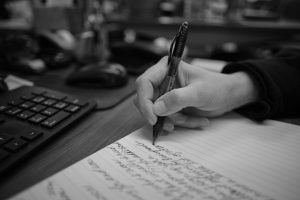 Marketing copy is often written hastily (or by a content farm) to meet a tight deadline. Other times, it's written bland to match what's already approved by legal. Both situations lead to boring copy that doesn't conquer campaign goals. If you want your words to work, make them fresh and meaningful. Here are some marketing...