StraightUpSocial News Links for 3/22/2010
Brad Stone And Jenna Wortham at The New York Times take a closer look at how app developers are working to create the first iPad applications, even though Apple has not shared the tablet device with developers.
Duncan Riley at The Inquisitor compares the two most popular location sharing services, and tells us why he predicts Gowalla will become more popular than Foursquare.
Matt McGee at Search Engine Land tells us about Twitter's project to show the most popular tweets for any search query, but there's no official word on when Twitter's search results will actually receive the upgrade.
Up Next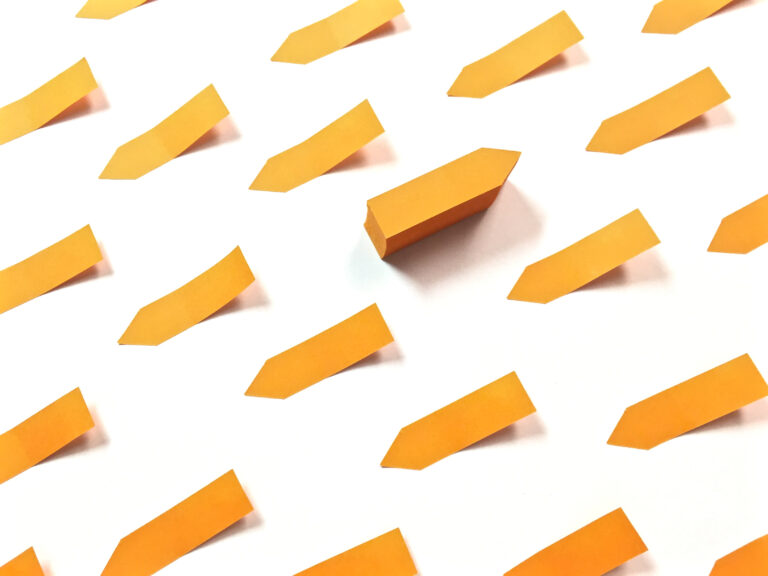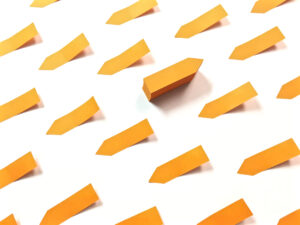 If you're a current or aspiring franchisee or franchisor, it's important to stay on top of the latest trends in the franchise industry to inform your business decisions. Let's take a look at some of the most important franchise business and marketing trends and stats. We also included explanations about how to best use these...