StraightUpSocial News Links for 3/3/2010
Eric Eldon at Inside Facebook serves up informative insights into the past, present and future of Facebook's revenue growth potential.
Leena Rao at TechCrunch takes a closer look at the ways Toyota is using Twitter to help regain its composure after the auto maker's extensive vehicle recalls.
Samuel Axon at Mashable previews Vimeo's new analytics package called 'Plus Stats' which is now available to paying members of the video sharing site.
Up Next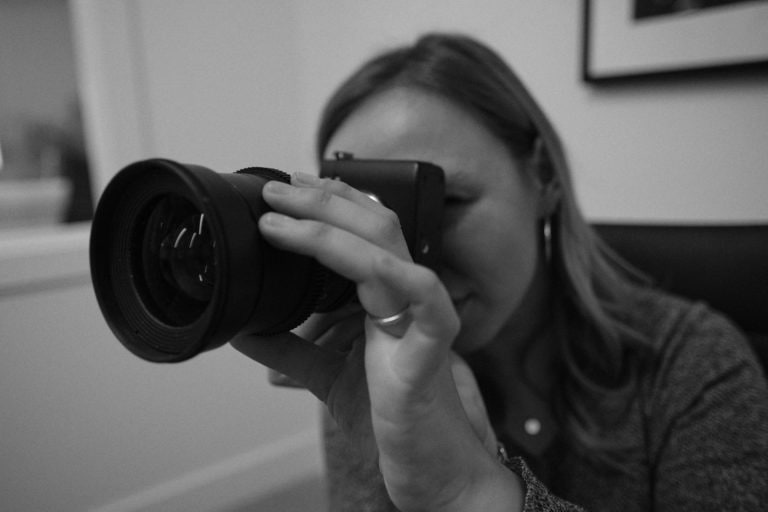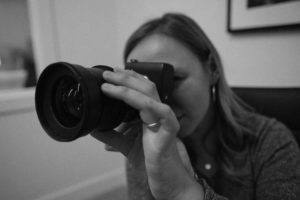 Investing in professional video marketing can do a lot for your brand, including: Boost leads, sales, and revenue Establish trust with customers Improve rankings in Google search Appeal to mobile users Provide information in a more accessible way If your business hasn't gone all-in on video, we recommend checking out this lucrative marketing tool. Because...