StraightUpSocial News Links for 3/8/2010
Stan Schroeder at Mashable shares traffic and user stats from Tumblr showing strong growth for the micro-blogging platform, in addition to a couple details on Tumblr's soon-to-be-released revenue generating features.
MG Siegler at TechCrunch reviews a new Foursquare feature that adds a "new layer to your location history data."
Nick O'Neill at All Facebook takes a closer look at a significant jump in mobile Facebook usage over the past week.
Up Next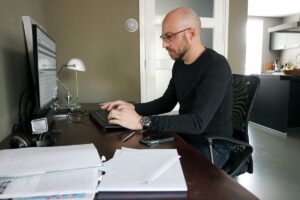 Blogs are an incredible tool for building brand awareness and even driving sales. The best way to get long-term benefits from your business's blog posts is to prioritize SEO and thorough topic planning. Here are the basics and the detailed logistics to know.   The Basics 1. Choose effective topics. Successful content marketing requires creating...