StraightUpSocial News Links for 3/8/2010
Stan Schroeder at Mashable shares traffic and user stats from Tumblr showing strong growth for the micro-blogging platform, in addition to a couple details on Tumblr's soon-to-be-released revenue generating features.
MG Siegler at TechCrunch reviews a new Foursquare feature that adds a "new layer to your location history data."
Nick O'Neill at All Facebook takes a closer look at a significant jump in mobile Facebook usage over the past week.
Up Next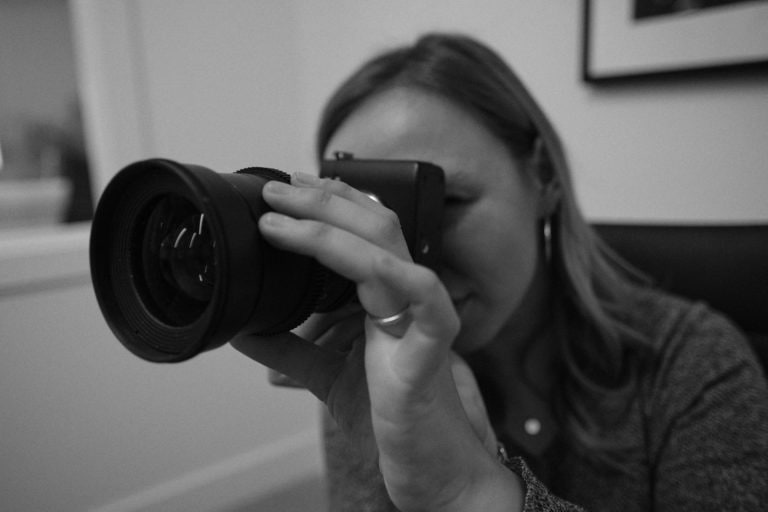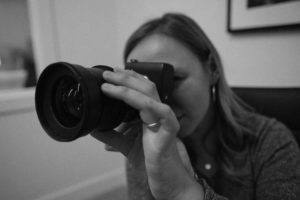 Investing in professional video marketing can do a lot for your brand, including: Boost leads, sales, and revenue Establish trust with customers Improve rankings in Google search Appeal to mobile users Provide information in a more accessible way If your business hasn't gone all-in on video, we recommend checking out this lucrative marketing tool. Because...