Obama Sign Thief Gets One-upped – 30′ Dancing Obama Wins
Being that it's Election Day here in the U.S. we here at Oneupweb wanted to recognize the importance of this day, while providing a little entertainment too.
The following video was inspired by the thieves who repeatedly stole our Obama for President signs off the front lawn of Oneupweb.
Little did they know who they were dealing with…
Obama Sign Thief Gets One-upped by Oneupweb from Oneupweb on Vimeo.
If you like this video, you can vote for it here:
Obama Sign Thief Gets One-upped by Oneupweb
30 Foot Obama Dances on Building
Up Next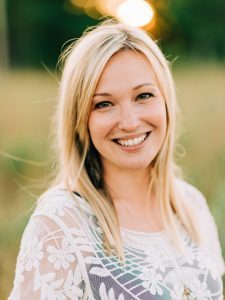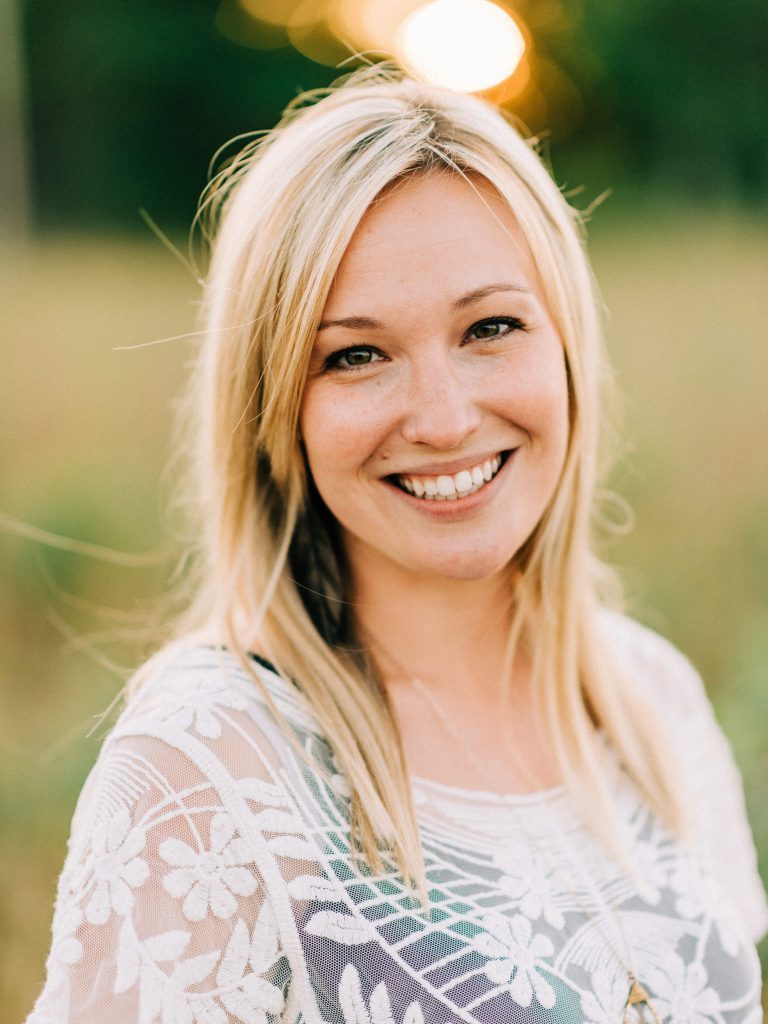 Name: Lauren Hucek Position: Assistant Project Manager What's your average day like at Oneupweb? A smattering of collaborative meetings, a steady stream of Slack messages and endless coffee. Tell us about your favorite Oneupweb moment. Of the many Oneupweb moments I hold dear, perhaps the most memorable involved muffins. For context, this is actually my...