Obama Sign Thief Gets One-upped – 30′ Dancing Obama Wins
Being that it's Election Day here in the U.S. we here at Oneupweb wanted to recognize the importance of this day, while providing a little entertainment too.
The following video was inspired by the thieves who repeatedly stole our Obama for President signs off the front lawn of Oneupweb.
Little did they know who they were dealing with…
Obama Sign Thief Gets One-upped by Oneupweb from Oneupweb on Vimeo.
If you like this video, you can vote for it here:
Obama Sign Thief Gets One-upped by Oneupweb
30 Foot Obama Dances on Building
Up Next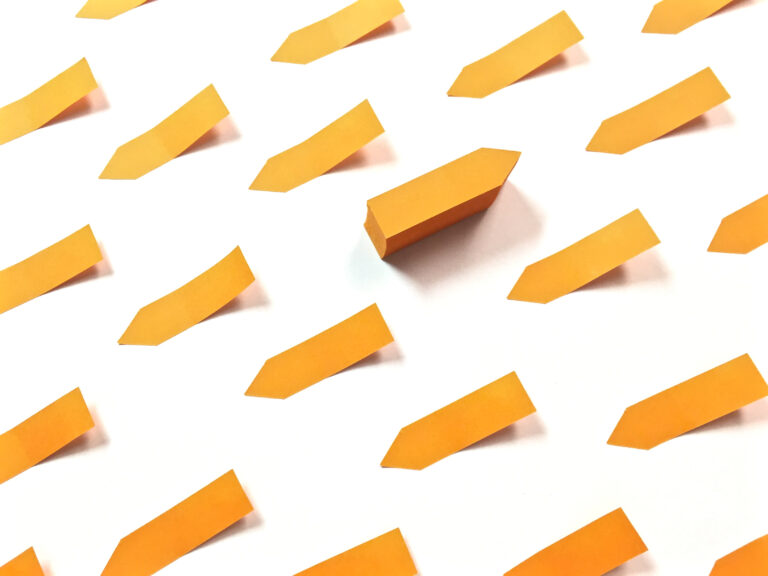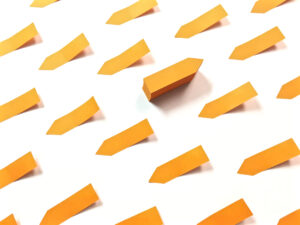 If you're a current or aspiring franchisee or franchisor, it's important to stay on top of the latest trends in the franchise industry to inform your business decisions. Let's take a look at some of the most important franchise business and marketing trends and stats. We also included explanations about how to best use these...