Obama Uses Search Engine Marketing for Reputation Management
Before I begin, I want to make it clear that I am not giving an endorsement to either presidential candidate. I am just making an observation, and giving credit where it is due for the creation of a well thought out and well managed search marketing campaign.
This week the Barack Obama campaign made a very savvy move. During a rally in Carson, California last Saturday, Republican Vice-presidential candidate Sarah Palin referenced an article in The New York Times discussing the connection between Barack Obama and William Ayers. Soon after, the Obama campaign launched a search marketing campaign designed to mitigate the potential negative press.
The paid campaign cast a broad net covering possible search phrases such as William Ayers and Barack Obama terrorist, while the ad copy was written to address the link that was being drawn between Barack Obama and William Ayers. In addition to creating targeted ad copy to address the issue, the ads take you to a website designed specifically to address the questions people may have regarding this issue.
In addition to reputation management, this campaign also goes on the attack targeting search terms such as Keating 5. Like the reputation management ads, these ads also use targeted copy and utilize a website designed specifically to address the situation.
This campaign was clearly designed to help address specific fears and concerns of voters. By using this approach, the Obama campaign is speaking directly to these voters, while trying to alleviate these fears and concerns.
In contrast, a search for McCain cancer, a phrase that a potential voter worried about the health of presidential candidate John McCain may search for, returns no results. In addition, a search on Keating 5 only returns one result; the one being used by the Obama campaign. However, a generic search for Barack Obama does return an ad from the McCain camp.
So, although it does appear that McCain is making some attempt to sway potential voters online, the approach is not nearly as robust as the one being implemented by Obama.
Given the scope of this campaign, the question remains, is it worth it? Will this online marketing approach help Obama?
To see how the candidates have utilized online marketing over the course of the entire 2008 presidential campaign, take a look a these straight talkin' StraightUpSearch blog posts:
Politics + New Media = Radical (August 2008)
Presidential Campaigns: Online & Everywhere (June 2008)
Memo to Hillary and Barack: YouTube Is a Two-Headed Beast (March 2008)
Democratic Debate – Capitalizing on Heated Exchanges (January 2008)
McCain Buys Hillary. Mitt Buys A Bunch. Others By Stand. (December 2007)
The 2008 Presidential Race Online & Personal (November 2007)
Up Next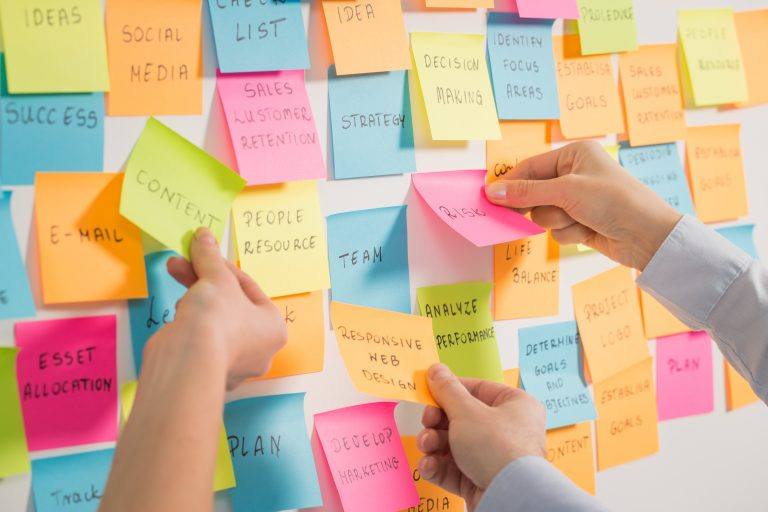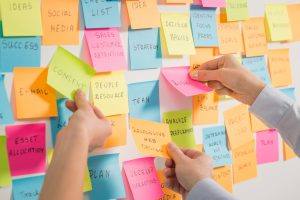 Are you an SEO nerd? Are you looking to become one? While our job responsibilities are constantly in flux, other things stay fairly constant. Behold: the words, phrases, and acronyms we've come to know and love. If you're just starting out or you're an expert who needs a refresher, this list of SEO terms is...