Olympia Omega O My!
The triumphant horns of the Olympic theme song blared through an estimated 1 billion homes during the opening ceremonies of the XXIX Olympiad this past weekend; that's nearly 15% of the world.
Some of the world's biggest companies like Coca-Cola, McDonald's, Omega Watches, Kodak, Visa, and NBC Universal are sponsoring this monumental event.
With Pay-Per-Click advertising, it's easy to become part of the 'team.' PPC provides the advantage of distributing a controlled message in a timely manner. Utilizing PPC, advertisers can promote time sensitive specials or push unique aspects of their business at different times of the year, or decade for that matter.
Let's use Omega Watches as an example. Omega has been the Olympics' 'Official Timekeeper' for 23 Olympic Games, the first being 1932's Los Angeles games.
All weekend I had on NBC in the background and noticed a myriad of Omega commercials and logos, which seemed to be plastered all over Beijing. One of my clients happens to sell Omega watches, and in order to become part of the 'team' I created at least one ad in every ad group that mentions Omega being the official timekeeper of the Olympic Games.
Taking advantage of Omega's increased brand awareness campaign during this time will only benefit my own client's Omega campaign.
Use this time (it all ends the 24th) to see how online consumers will search differently and, more importantly, for what products.
Go world!
Up Next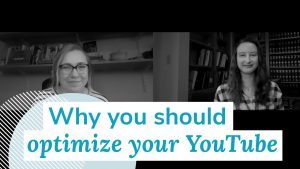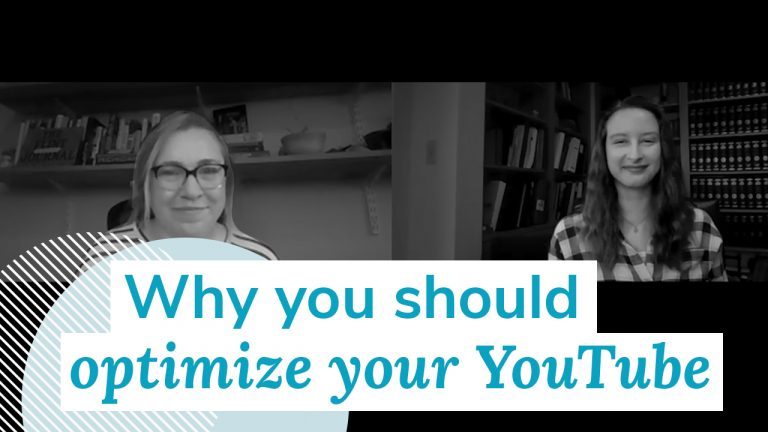 There are two main components to a successful YouTube channel: video optimization and your channel's ability to rank in organic YouTube searches. Why Should I Optimize My Channel? It's YouTube – shouldn't I focus all my time on my videos? Turns out, your YouTube channel's SEO plays a crucial role in how well your videos...