Olympic Athletes Have Social Media Rules Too
Starting this weekend, not only do Olympic athletes need to follow the rules of their sporting event, they'll also need to follow rules the International Olympic Committee enacted regarding athletes using social media channels like Twitter.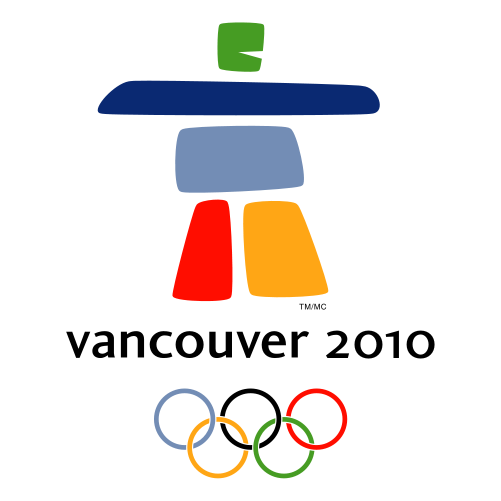 The IOC issued the IOC Blogging Guidelines: for Persons Accredited at the XXI Olympic Winter Games, Vancouver 2010. According to the guidelines, Olympic athletes are allowed to blog and use Twitter, however, they must adhere to several rules. Some of those rules include the following:
+ No Sound or Moving Images of the Games
Basically, Olympic athletes can't post video or "sequences of still photographs which simulate moving images" onto their blogs as the IOC claims it is part of its intellectual property rights.
+ Still Picture Limitations
Athletes can post still pictures of themselves within "Accredited Zones" as long as they don't contain any sporting action, or the photo is not taken during the Opening, Closing or Medal Ceremonies. There is no real clarification as to what is an "Accredited Zone."
+ Olympic Symbol Limitations
Athletes cannot use the Olympic Symbol on their blog. So athletes can't have an Olympic themed Tumblr or Twitter background. But athletes can use the word Olympic and other Olympic-like words, whatever that means.
There are several more blogging rules for the athletes, but that gives you a taste of what they can and cannot do until March 4th.
Last week, some athletes became confused with the IOC guidelines.  American alpine skier Lindsey Vonn posted on her Twitter profile on that she wouldn't be touching the micro-blogging platform until after the games. The next day the confusion seemed to be cleared up. She even posted as recently as yesterday on her Facebook profile (which is linked to her Twitter account) that she is very stressed about her recent shin injury.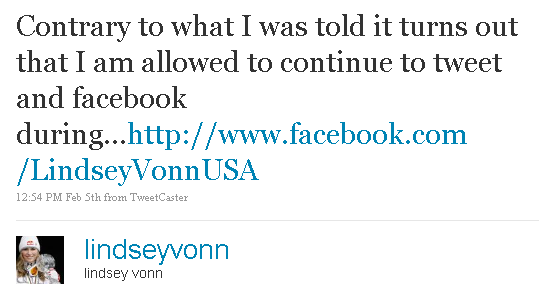 What are your thoughts about these social media Olympic rules? Are they too strict or too lenient?
Up Next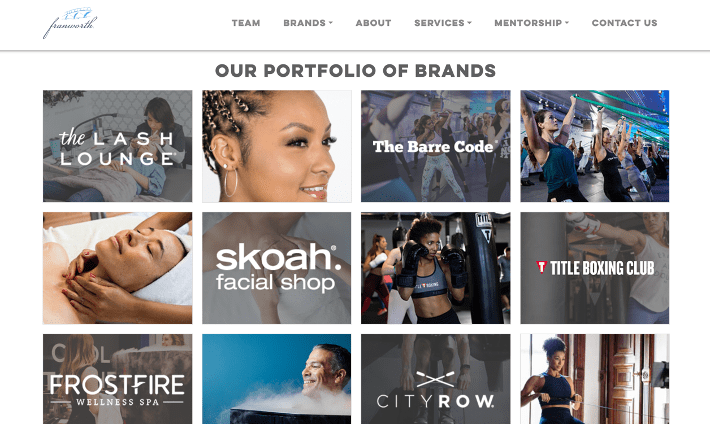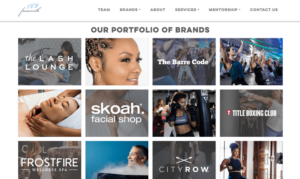 A Budding Franchise Partnership Oneupweb had been working with Franworth indirectly since May 2019 by supporting some of the franchise organization's brands. This website migration project kicked off in late February 2021 and was our first project for the Franworth brand itself. The Problem While growing their portfolio of brands, Franworth realized their Wix website...