One API To Bind Them!
I, for one, welcome our new API overlords! But let me back up a bit and explain before we all start rejoicing.
Last month WordPress announced they had implemented the Twitter API for posting to your WordPress blog and for reading your subscriptions from WordPress.com. Shortly thereafter, tumblr announced they had done the same. And now, the Twitter API is quickly becoming a standard API for microblogging.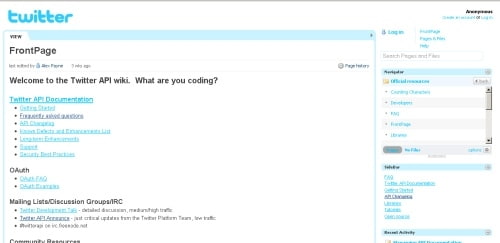 This opens up a wealth of Twitter apps to these services. And the best part is not that you don't have to learn another html implementation to use it (Facebook FBML anyone?).
I have to agree with Dave Winer that this is how open standards are created, or at least this is how they should be created. Do you agree?
Up Next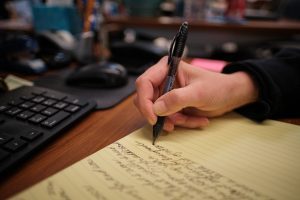 As content creators, we're continuously building content (for our agency and for our clients) to best meet the needs of potential and existing customers. While meeting those needs is important to us, the ultimate goal of content creation is always to drive leads and sales. Gated content is a valuable part of many marketing strategies,...