One for The Road: Traverse City
It feels good to be back home!
I've loved touring the state, meeting new people and learning about their different businesses. But they do say, home is where the heart is. And even though rainy weather was waiting to greet us, I think all of our hearts lifted a bit as we pulled into the Oneupweb parking lot last night (and I think everyone was looking forward to sleeping in their own beds!).
Currently I'm standing in the Oneupweb lunchroom, and as I take a look around I see that every table is full! In fact, we have had such a great turnout in Traverse City for our One for the Road: Operation Michigan tour, we had to pull additional employees to help out. And so far, everyone is loving it. These are businesses that we are all familiar with and see around town. And it feels to great to be able to help them continue to be successful.
I'm going to have to keep this blog post short because we need every seat and every computer we have. But if you have some extra time, please check out the One for the Road photo set on Flickr.
Thanks! We'll see you on the road.
Up Next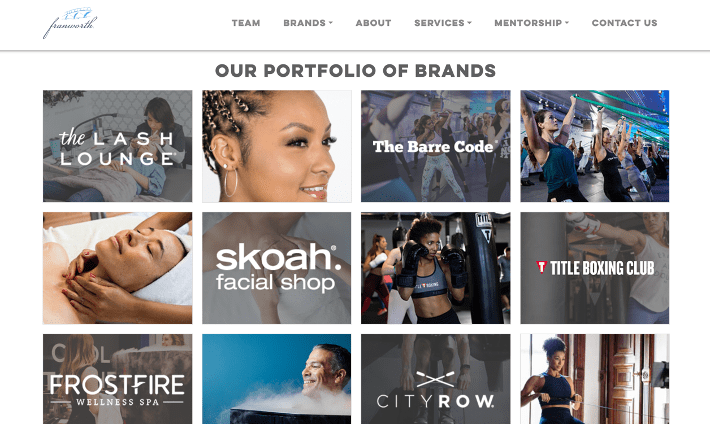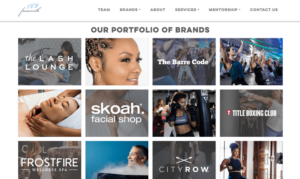 A Budding Franchise Partnership Oneupweb had been working with Franworth indirectly since May 2019 by supporting some of the franchise organization's brands. This website migration project kicked off in late February 2021 and was our first project for the Franworth brand itself. The Problem While growing their portfolio of brands, Franworth realized their Wix website...