Oneupweb : 2010 Social Networking Map
It seems as if a new social network is born every week, adding to the ever-expanding landscape of online social connectors. To help visualize the current world of social networks, Flowtown put together this impressive and very funny geographical map of the new social networking world. My personal favorites are the Land of Defunct Social Networks, Former Kingdom of Myspace & the YouTube Triangle of Viral Videos. See larger version, here.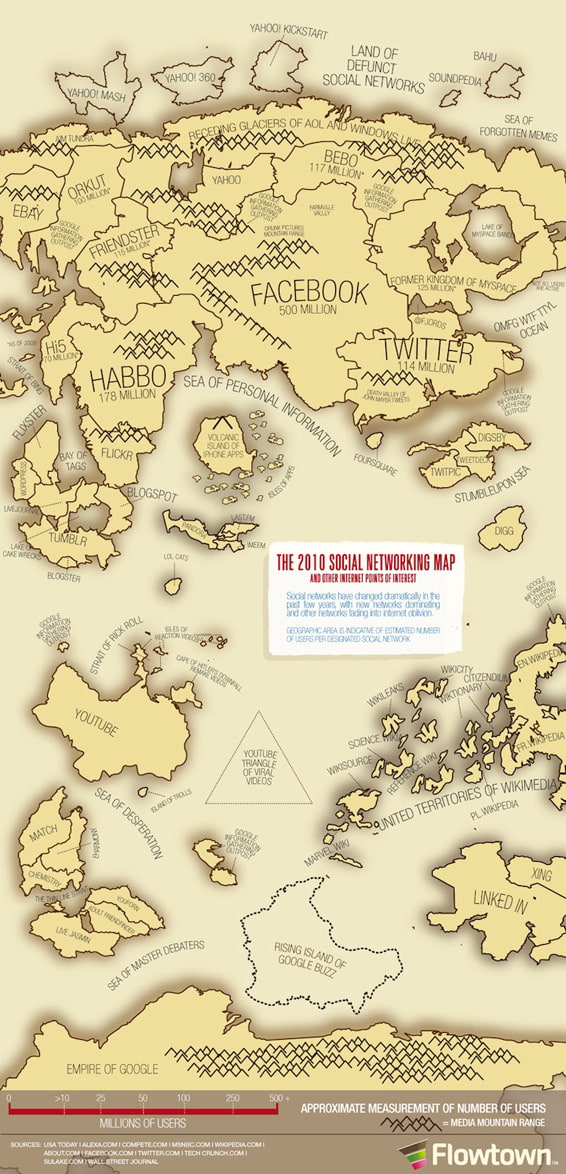 Up Next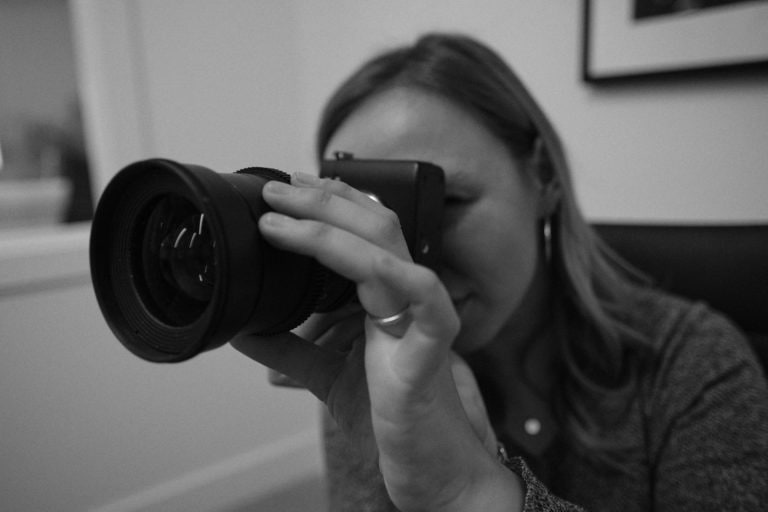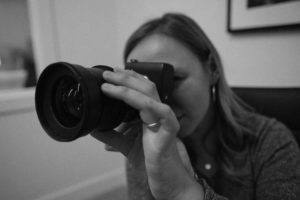 Investing in professional video marketing can do a lot for your brand, including: Boost leads, sales, and revenue Establish trust with customers Improve rankings in Google search Appeal to mobile users Provide information in a more accessible way If your business hasn't gone all-in on video, we recommend checking out this lucrative marketing tool. Because...