Oneupweb : 2010 Social Networking Map
It seems as if a new social network is born every week, adding to the ever-expanding landscape of online social connectors. To help visualize the current world of social networks, Flowtown put together this impressive and very funny geographical map of the new social networking world. My personal favorites are the Land of Defunct Social Networks, Former Kingdom of Myspace & the YouTube Triangle of Viral Videos. See larger version, here.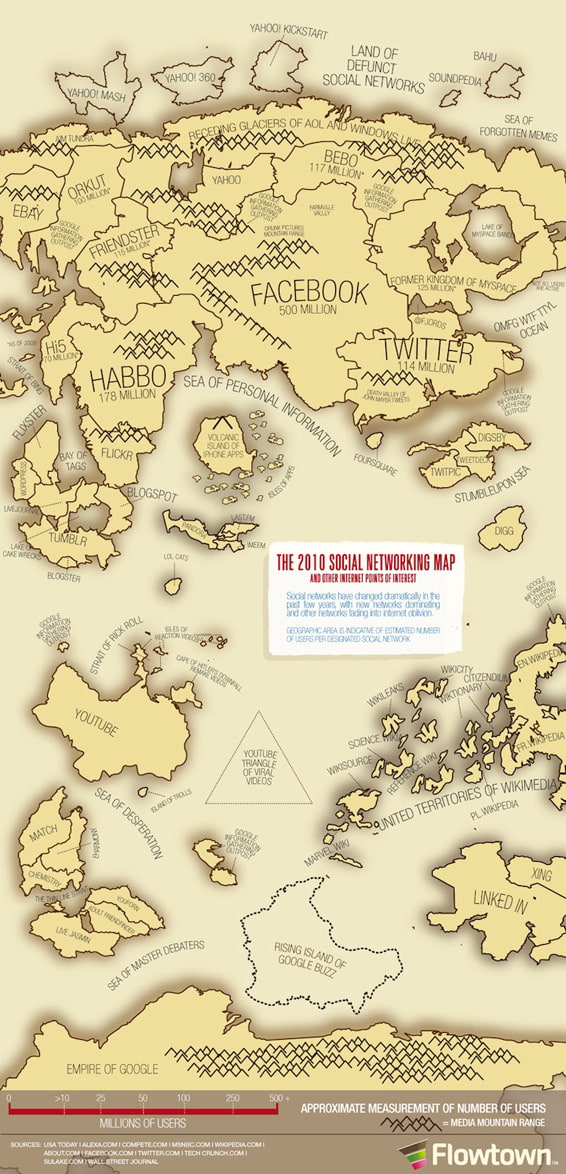 Up Next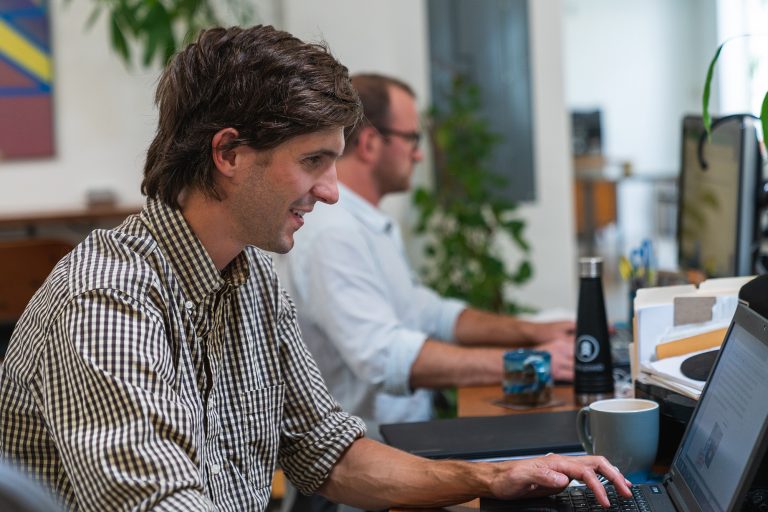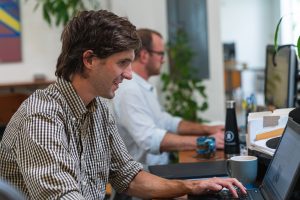 The fact that you're looking for a content planning solution means you're on the right path. Too many marketers don't have a content plan. They're simply producing content for the sake of producing content. We call this "keeping the lights on." The purpose of this resource is to share a few tips for developing a...