Oneupweb : 2010 Social Networking Map
It seems as if a new social network is born every week, adding to the ever-expanding landscape of online social connectors. To help visualize the current world of social networks, Flowtown put together this impressive and very funny geographical map of the new social networking world. My personal favorites are the Land of Defunct Social Networks, Former Kingdom of Myspace & the YouTube Triangle of Viral Videos. See larger version, here.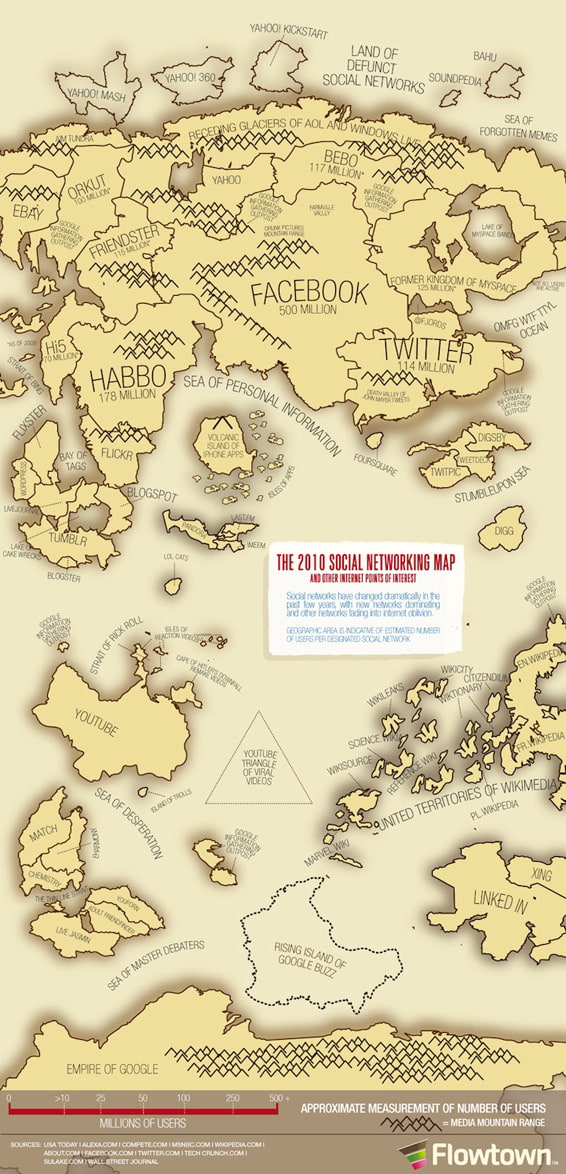 Up Next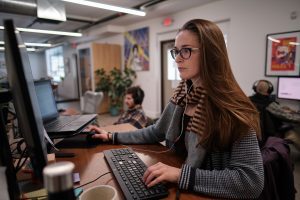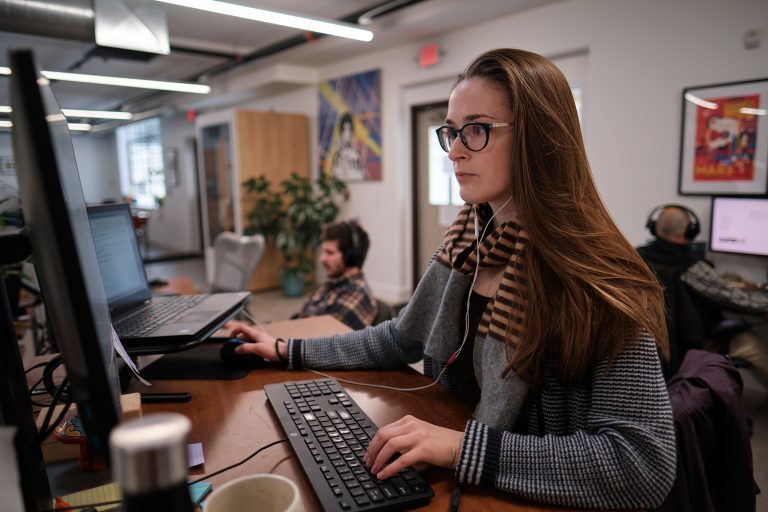 On May 28, 2020, Google announced that a major algorithm update was coming … sometime in the vague future. The announcement mentioned blending new Core Web Vitals metrics with existing UX-related ranking signals to measure overall Page Experience. This Page Experience signal will be an influential tiebreaker in the great battle for top spots on...