Oneupweb : 2010 Social Networking Map
It seems as if a new social network is born every week, adding to the ever-expanding landscape of online social connectors. To help visualize the current world of social networks, Flowtown put together this impressive and very funny geographical map of the new social networking world. My personal favorites are the Land of Defunct Social Networks, Former Kingdom of Myspace & the YouTube Triangle of Viral Videos. See larger version, here.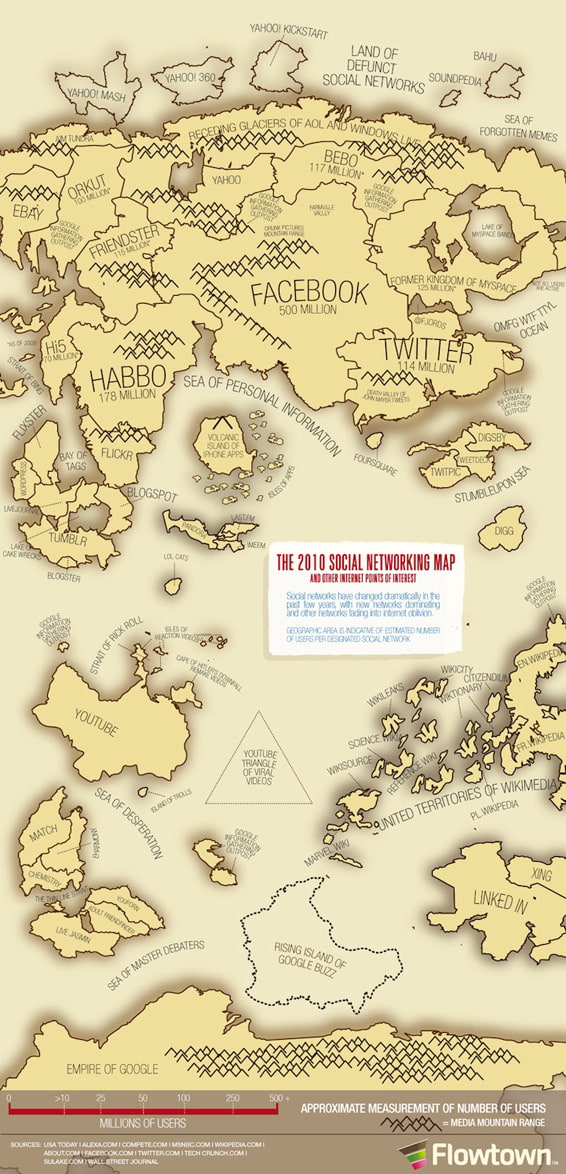 Up Next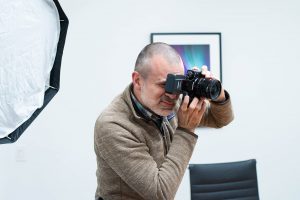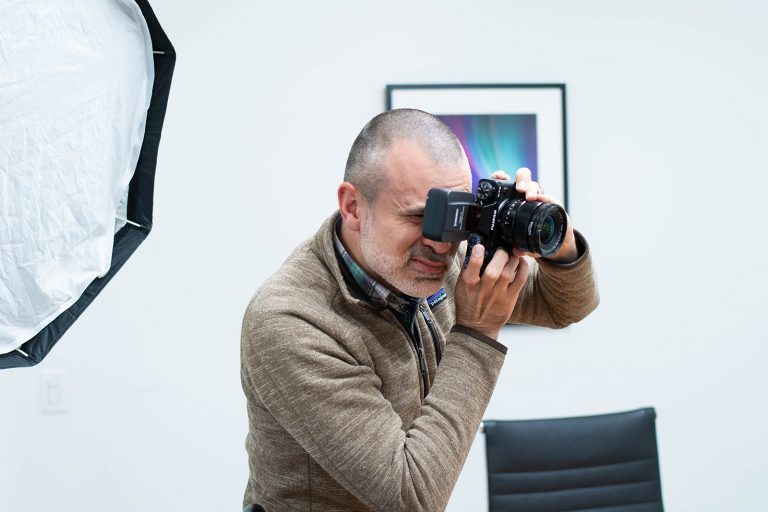 The Oneupweb video marketing team and content experts are starting the year off by sharing interesting video marketing statistics for 2020 reflection and future planning. The stats provide clues about what kinds of videos your business should pursue, why and how. To help you navigate these insights, we also included our marketing agency's main takeaways...