Oneupweb : 2010 Social Networking Map
It seems as if a new social network is born every week, adding to the ever-expanding landscape of online social connectors. To help visualize the current world of social networks, Flowtown put together this impressive and very funny geographical map of the new social networking world. My personal favorites are the Land of Defunct Social Networks, Former Kingdom of Myspace & the YouTube Triangle of Viral Videos. See larger version, here.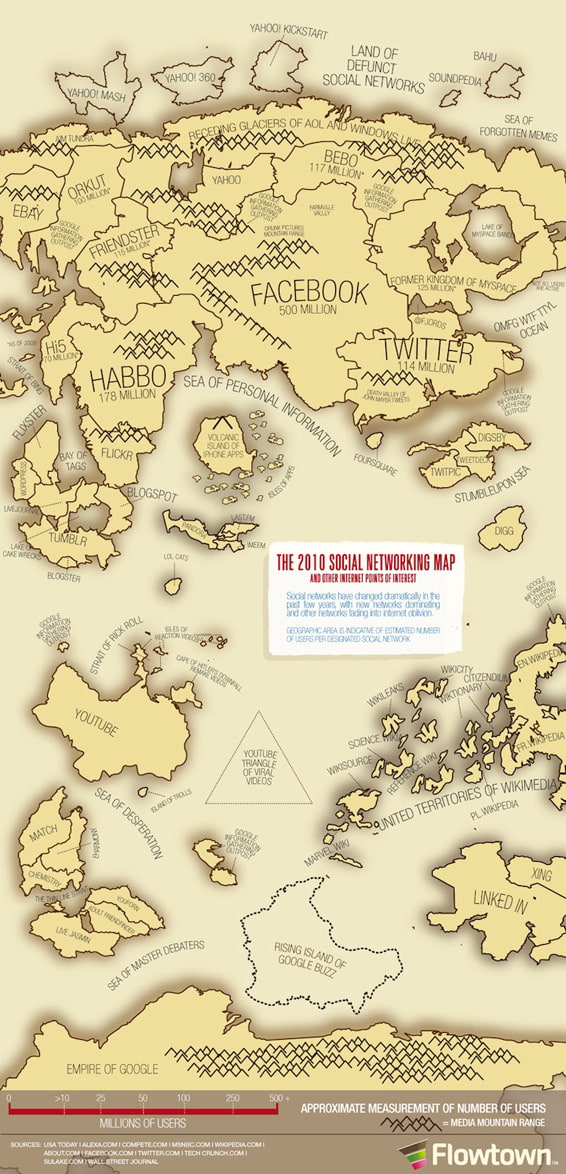 Up Next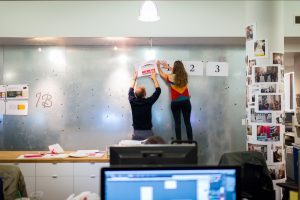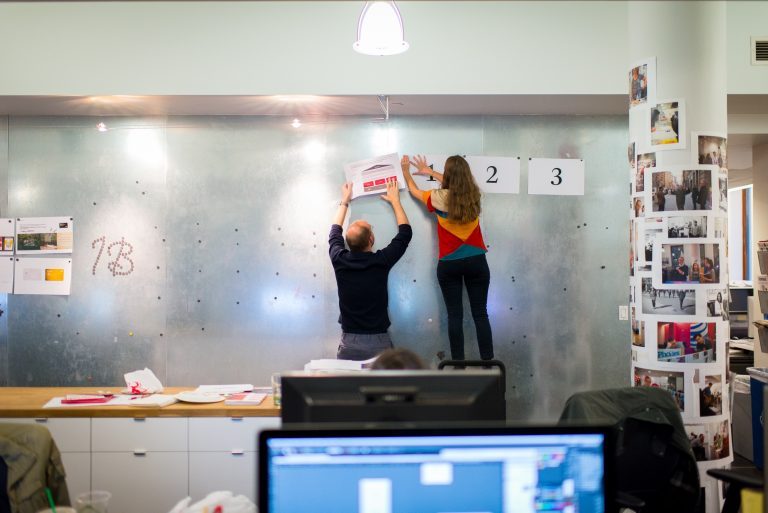 Audiences on LinkedIn are professional and have twice the buying power of the average online audience. Deciding to advertise your business on LinkedIn can be a great choice. This blog will cover LinkedIn advertising best practices, as well as LinkedIn ad types. Did you know? As of January 2020, 663.3 million people can be targeted...