Oneupweb : A B2B Business Plan for Web Design
Is your company's website doing its job? Most professionals are aware of the tangible value a website provides for netting prospects, but do they know how to develop a site capable of this? A business's website is an information hub for potential leads and current clients. They go to your site to learn about your industry and the services you provide—they expect to find the answers easily and quickly on your company's website. But when it comes to maximizing the tangible value of a website for users, many businesses, as usability expert Jakob Nielsen puts it, "emphasize internally focused design [and] fail to answer customers' main questions or concerns."
Oneupweb's new study, Revolutionizing Website Design: The New Rules of Usability, put B2B websites to the test. The study compared principles of design with user behavior. Some simple differences made all the difference in the amount of time it took users to complete tasks.
Time is precious and people don't like to think they are wasting time looking for something on your website. And that held true for the websites tested—the site that took the most time, averaging an extra sixty seconds more, received the lowest user rating. How well would your company's website stand up to the test?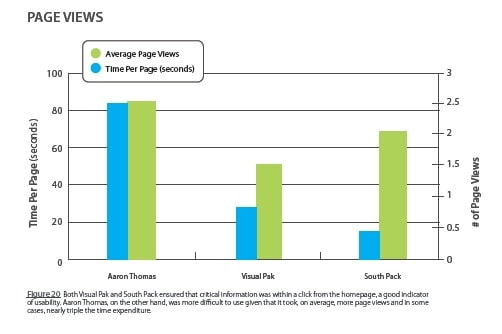 Appearances matter in the business world. And so does performance. Wondering how well your website functions? The report also provides an easy method for assessing website usability, and it's not just for B2B. Revolutionizing Website Design: The New Rules of Usability also focuses on web design for  e-Commerce, Higher Education, and Travel & Hospitality. Check out the study to see if you're website is making the grade.
Up Next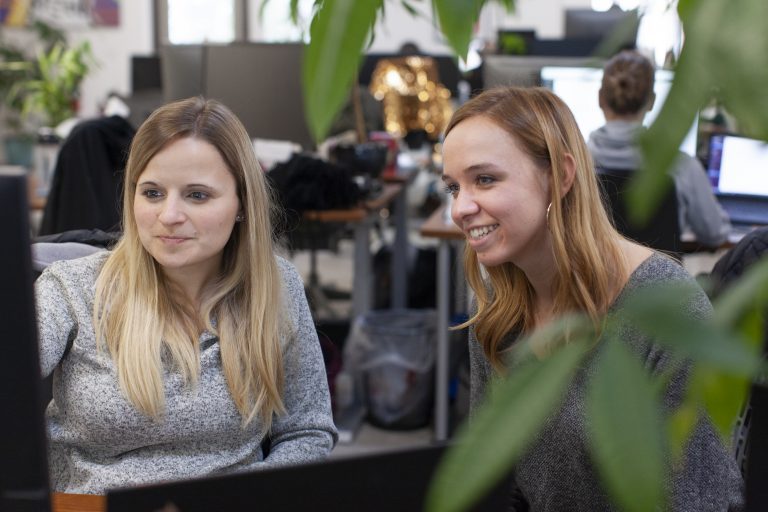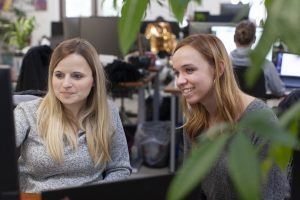 Your customers are spending more time than ever on social media platforms. All that scrolling, swiping, and liking is driving renewed importance of social media marketing and social ecommerce, forcing brands to rethink how they present themselves to the world. The average American spent more than 1,300 hours on social media in 2020; now is...