Oneupweb : A Great Ending to a Great Summer
I want to start out by giving a HUGE THANK YOU to Lisa. Her gift  to us was over the top.
Friday was the last of the four Oneupweb groups to go to Chicago, the windy city, to watch the Chicago Cubs play at Wrigley Field. What a trip. From takeoff on a private jet with the red carpet treatment from Traverse City, to Chicago's beautiful Wrigley Field—it was great. We had outstanding seats, ate ball park hot dogs and watched the crowd almost as much as the game. The Chicago fans are hardcore. Even though the Cubs lost, their fans were still supportive and lively.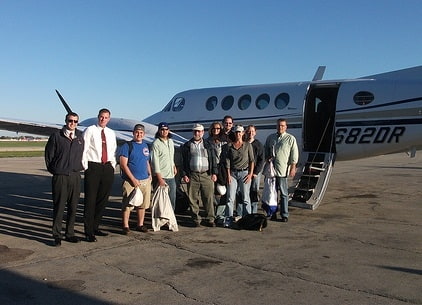 It was really fun to be able to send photos from the plane and subway via my phone to my co-workers at Oneupweb. Of course the photos from the game were a blast to share with the office too. Be sure to check out all of our fun on Oneupweb's Flickr and Facebook!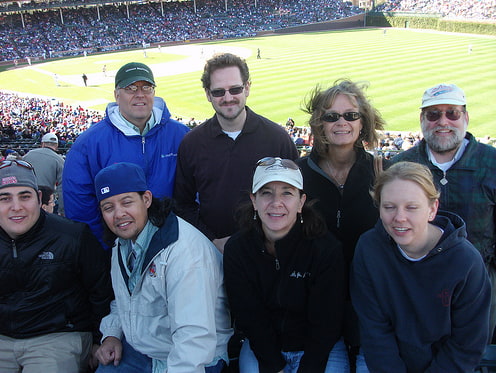 This whole event was a gift from our CEO, Lisa Wehr. It was just one of her many ways of saying thanks to us for the work that we do for the company. What a great, generous gift! Lisa, on behalf of all of us here at OUW, I want to say "Thank you! Thanks for being such a great boss and for making where we work, and what we do, a pleasure every day."
For those of you out there that wished you worked at such a great, motivating and fun place—there are several job openings posted on our site, OneUpWeb.com.
Now, I wouldn't plan on being flown to Chicago, but I would guarantee an amazing work atmosphere.