Oneupweb : A Little Sweet Bird Told on a Big Bad Guy!
The little blue bird known as Twitter, is now being used to help fight crime!
So how did the feathery tattletale become a hero? This month, a 29-year-old man snapped a photo of a sketchy man on a crowded train in Boston, and tweeted it to warn other people. The tweet reached others in the area who then tweeted additional information on the man's current location and description. Other tweets consisted of contact numbers to contact the police. This techie act of spreading awareness was reported August 7th in the Boston Herald.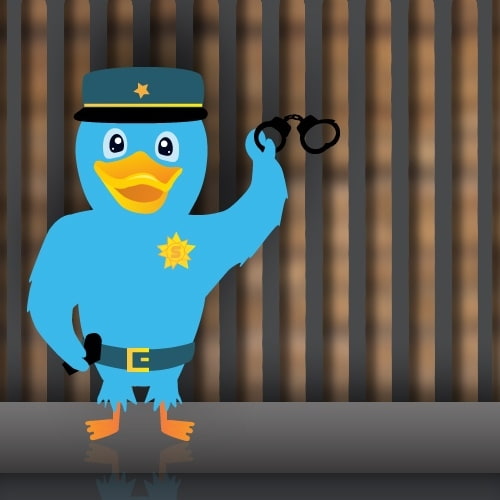 I'm sure the idea of tweeting for help and informing others of harm is going to catch on fast and be very helpful to the law enforcements all over. In fact, the transit police of Boston are now setting up a system for people to send photos, and or text messages of crime tips to the law enforcement.
It's quite amazing to think how social media can be used as a preventative approach to crime.  And the empowerment of social media and cell phones are sure to become even bigger.
Crime and harmful situations are something I never wish for, but I do however like to have plans of action, and tweeting is now another way for me to feel safer.
It's obvious that the world we live in is far from being crime free, but with one tweet at a time our lives are becoming safer. Just think of the idiom, "opening a can of worms"—if you do something that's going to cause lots of problems…you're going to attract the birdie.
What are your feelings on Twitter and its new role as a safety communication tool?
Up Next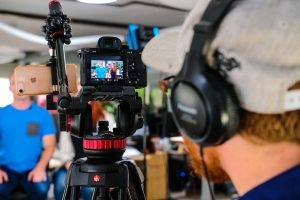 With so many avenues to market your business, determining which will garner the most ROI can be overwhelming. As you're debating where to allocate your marketing spend, do not overlook video marketing. Here are some initial reasons: Video marketing works – plain and simple. Video display ads have been found to earn 480% more clickthroughs...