Oneupweb : A Prize and Surprise—Congrats & Thanks, Lisa!
Oneupweb is an exciting and inspiring place to work, and it's obviously buzzing with energy on the days we receive recognition. BtoB Magazine has just named our CEO, Lisa Wehr as a B-to-B Who's Who for the seventh consecutive year! Brilliant, I know! Lisa has earned this nomination in 2004, 2005, 2006, 2007, 2008, 2009…and yet again for 2010!
And…to top it off, Lisa is the only female to receive a B-to-B Who's Who in search marketing this year. It's quite an honor for our CEO to be included in a list of leading innovators of the entire marketing world.
How does Lisa handle her achievements? She's not one to boast; Lisa's rather modest of her many accomplishments. In fact after accepting her seventh B-to-B Who's Who title, she credited us, the entire Oneupweb crew.
Having Lisa include us in her honors is quite rewarding and sets a true morale for all of the Oneupweb team. Lisa credits us for her 2010 B-to-B Who's Who as she explains "I wouldn't have received this honor without my determined staff who keep Oneupweb thriving year-after-year. They're really the ones who are behind the B-to-B Who's Who."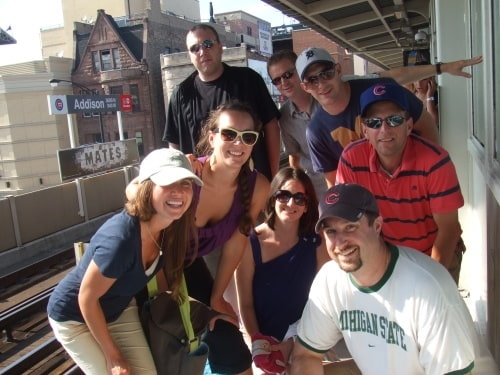 And Lisa's big thanks to us didn't stop with her genuine words of gratitude. Believe it or not, Lisa surprised each of us with tickets to a Chicago Cubs game! We had a complete blast and were more than stunned with Lisa's generosity.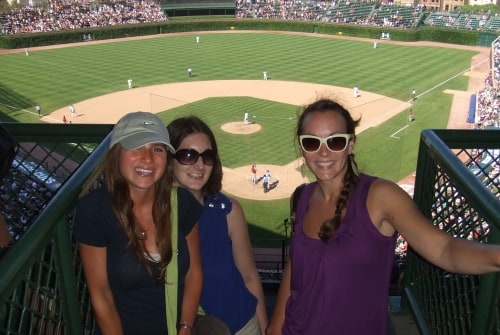 The Cubbies didn't win, but it didn't even matter—we enjoyed the event to the fullest and felt beyond fortunate to be apart of a company that works together! So, without further ado, from all of us "Thank you, Lisa, and once again congratulations!"
Up Next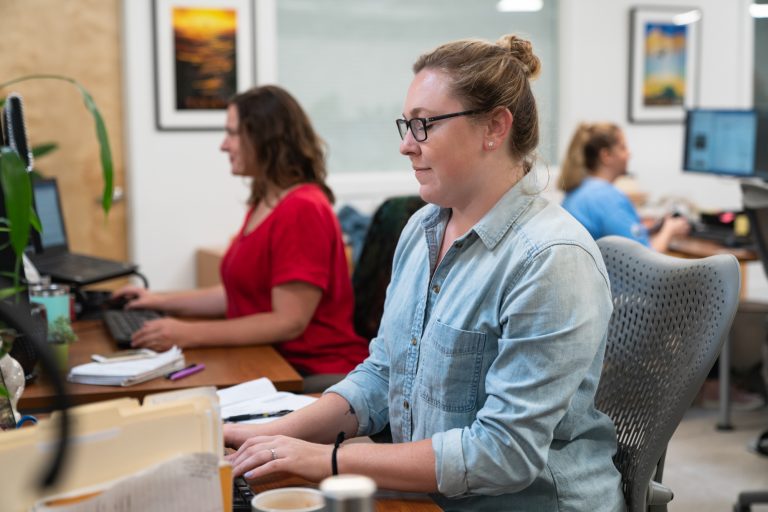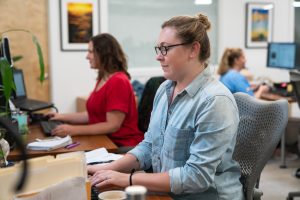 Oneupweb seeks a bright, highly motivated, strategic and experienced Sr. SEO Project Manager to join our growing SEO team. This is a highly visible role that requires you to be resourceful, creative and persistent for the betterment of the clients we serve. The ideal candidate is an expert in Google Analytics and Semrush, as well...