Oneupweb : A Short Film About What We Do
As mentioned in a previous post, we've been working on a stop-motion animation to showcase what we do here at Oneupweb. Guess what? It's finally here! And we're very proud of it. I want to thank The Creative Team for their hundreds of hours of dedication to this idea. Thanks a lot Heather, Jason, Mike, Robert, and Jeremiah— you guys rock!
(and a shout out to Comic Sans, we love you)
Up Next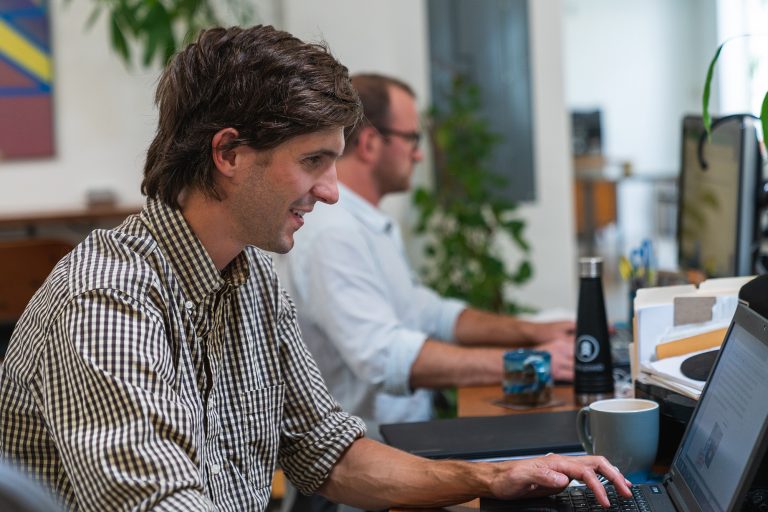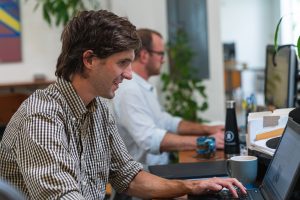 The fact that you're looking for a content planning solution means you're on the right path. Too many marketers don't have a content plan. They're simply producing content for the sake of producing content. We call this "keeping the lights on." The purpose of this resource is to share a few tips for developing a...