Oneupweb : A Social Media Presidents' Day
Remember back in the beginning of the social media revolution, when we said that social media would fundamentally change the way we communicate? Well, on Presidents' Day 2011, there is no longer any question whether or not this is true. We saw it in Egypt, Bahrain, and even a little closer to home (Wisconsin) with social media being used as a tool for democracy. It makes me wonder what our framers (founding fathers) would think of social media. Maybe it would look something like this: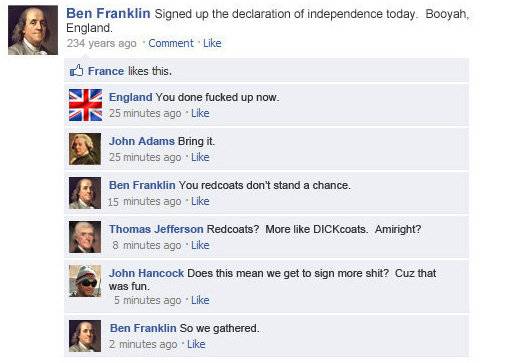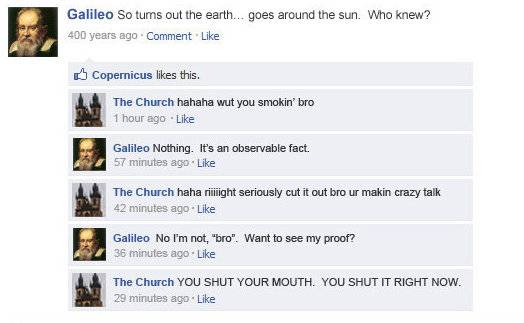 We hope you got a kick out of these Facebook posts. We're curious, what do you think our forefathers would have thought about social media? Would they have utilized it to spread their message? Happy Presidents' Day!
Up Next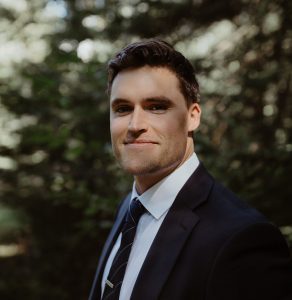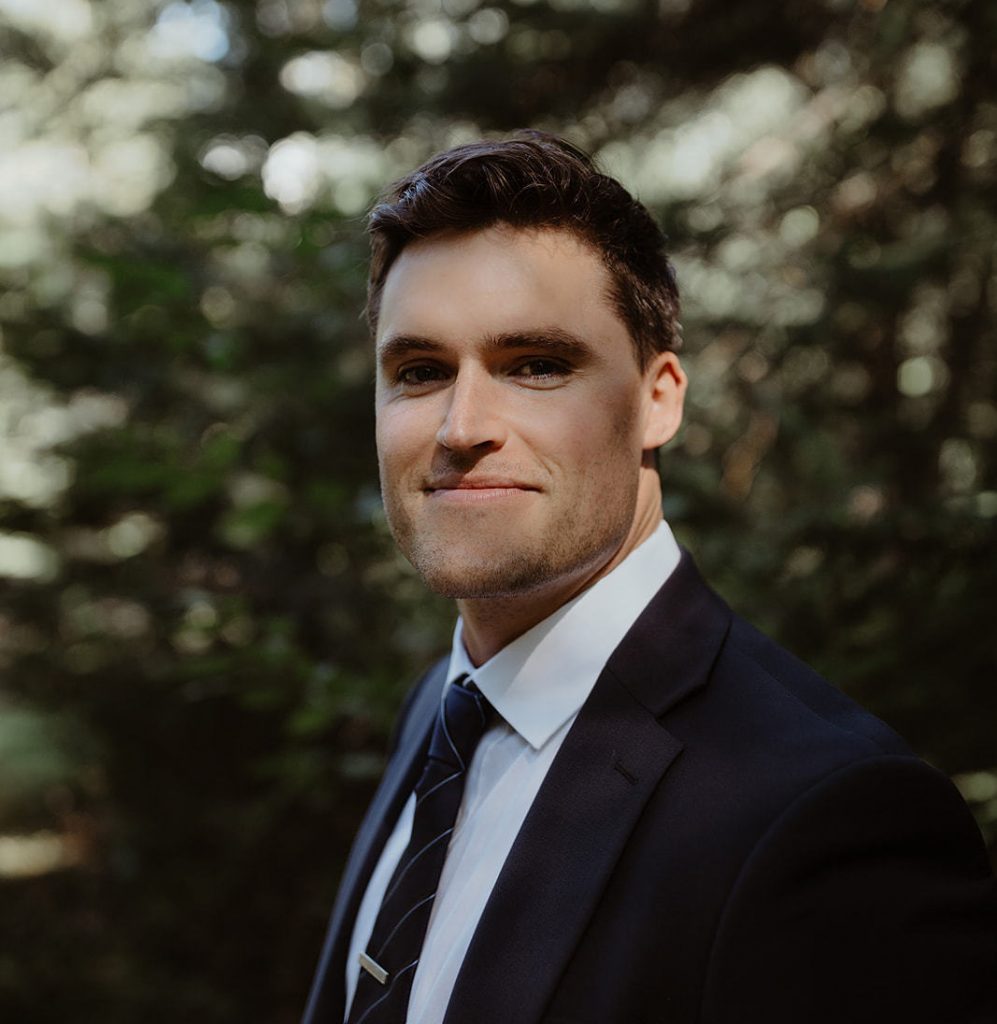 Name: Dan Shepler Position: Digital Marketing Project Manager What's your average day like at Oneupweb? My day starts with a daily read, which consists of reading marketing articles and materials from credible sources in order stay up-to-date on marketing trends. After that, there is typically a team meeting before the work starts. On any given...