Oneupweb : A Social Media Presidents' Day
Remember back in the beginning of the social media revolution, when we said that social media would fundamentally change the way we communicate? Well, on Presidents' Day 2011, there is no longer any question whether or not this is true. We saw it in Egypt, Bahrain, and even a little closer to home (Wisconsin) with social media being used as a tool for democracy. It makes me wonder what our framers (founding fathers) would think of social media. Maybe it would look something like this: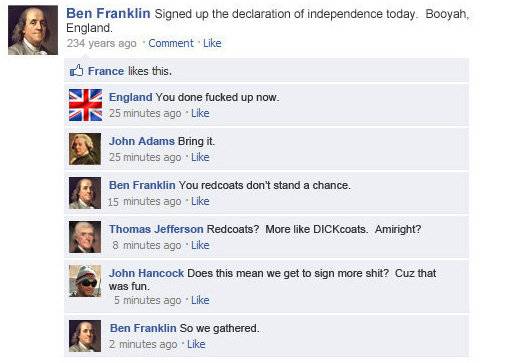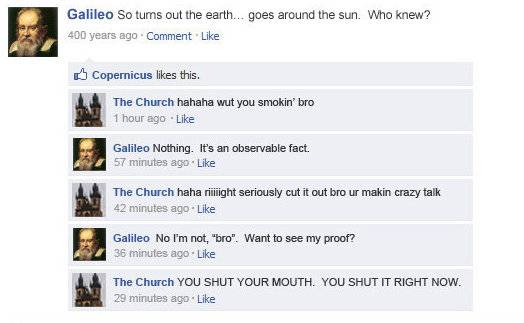 We hope you got a kick out of these Facebook posts. We're curious, what do you think our forefathers would have thought about social media? Would they have utilized it to spread their message? Happy Presidents' Day!
Up Next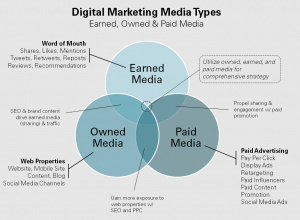 In order to generate quality website traffic and efficient ROI for your business, you already know you need content that's compelling and useful to your target audience. But website content creation is not enough. A great strategy combines different types of media for optimal performance. Let's talk about earned media vs. paid media vs. owned...