Oneupweb : A Social Media Presidents' Day
Remember back in the beginning of the social media revolution, when we said that social media would fundamentally change the way we communicate? Well, on Presidents' Day 2011, there is no longer any question whether or not this is true. We saw it in Egypt, Bahrain, and even a little closer to home (Wisconsin) with social media being used as a tool for democracy. It makes me wonder what our framers (founding fathers) would think of social media. Maybe it would look something like this: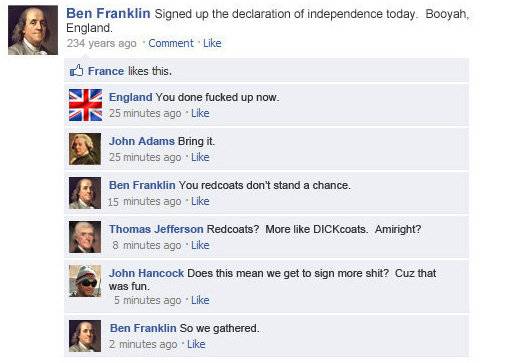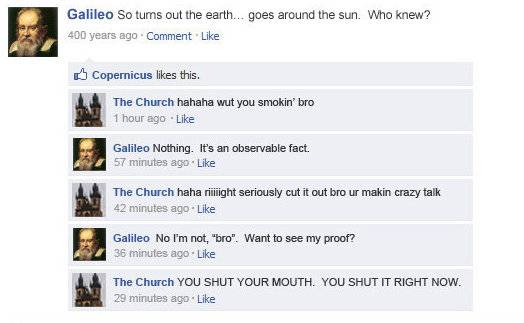 We hope you got a kick out of these Facebook posts. We're curious, what do you think our forefathers would have thought about social media? Would they have utilized it to spread their message? Happy Presidents' Day!
Up Next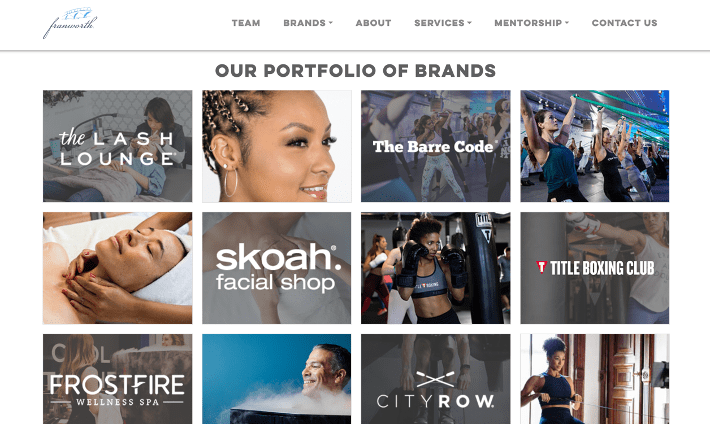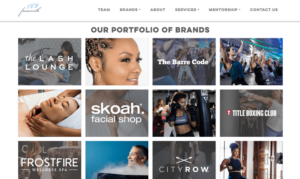 A Budding Franchise Partnership Oneupweb had been working with Franworth indirectly since May 2019 by supporting some of the franchise organization's brands. This website migration project kicked off in late February 2021 and was our first project for the Franworth brand itself. The Problem While growing their portfolio of brands, Franworth realized their Wix website...