Oneupweb : A Social Media Presidents' Day
Remember back in the beginning of the social media revolution, when we said that social media would fundamentally change the way we communicate? Well, on Presidents' Day 2011, there is no longer any question whether or not this is true. We saw it in Egypt, Bahrain, and even a little closer to home (Wisconsin) with social media being used as a tool for democracy. It makes me wonder what our framers (founding fathers) would think of social media. Maybe it would look something like this: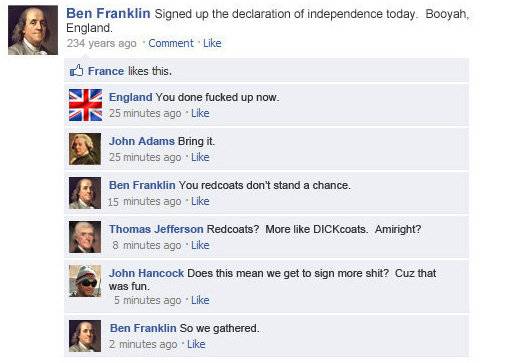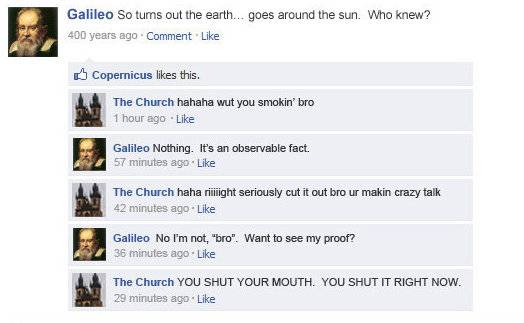 We hope you got a kick out of these Facebook posts. We're curious, what do you think our forefathers would have thought about social media? Would they have utilized it to spread their message? Happy Presidents' Day!
Up Next
Ever think to yourself, "No one in history has ever created such a compelling ad – I'm going to make a million bucks!"? But then: Womp, womp. What happened to your dreams and glory? Your brilliant ad didn't work. What went wrong? Why Are My Ads Not Converting? Maybe your audience just doesn't realize what...