Oneupweb : A Social Media Presidents' Day
Remember back in the beginning of the social media revolution, when we said that social media would fundamentally change the way we communicate? Well, on Presidents' Day 2011, there is no longer any question whether or not this is true. We saw it in Egypt, Bahrain, and even a little closer to home (Wisconsin) with social media being used as a tool for democracy. It makes me wonder what our framers (founding fathers) would think of social media. Maybe it would look something like this: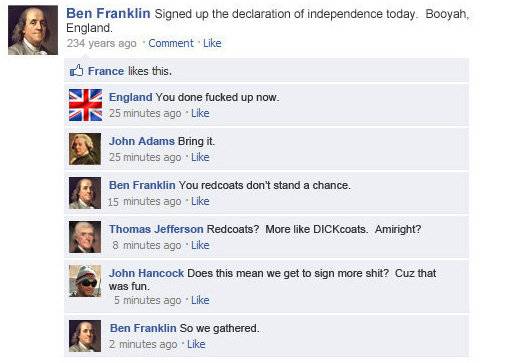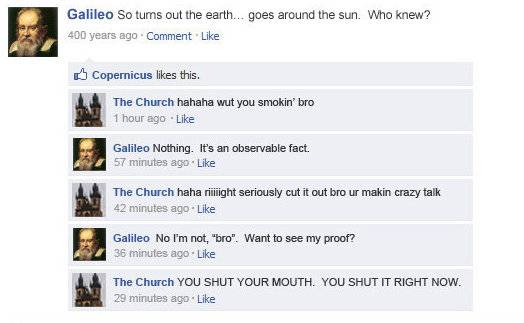 We hope you got a kick out of these Facebook posts. We're curious, what do you think our forefathers would have thought about social media? Would they have utilized it to spread their message? Happy Presidents' Day!
Up Next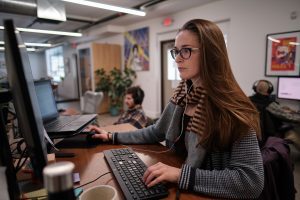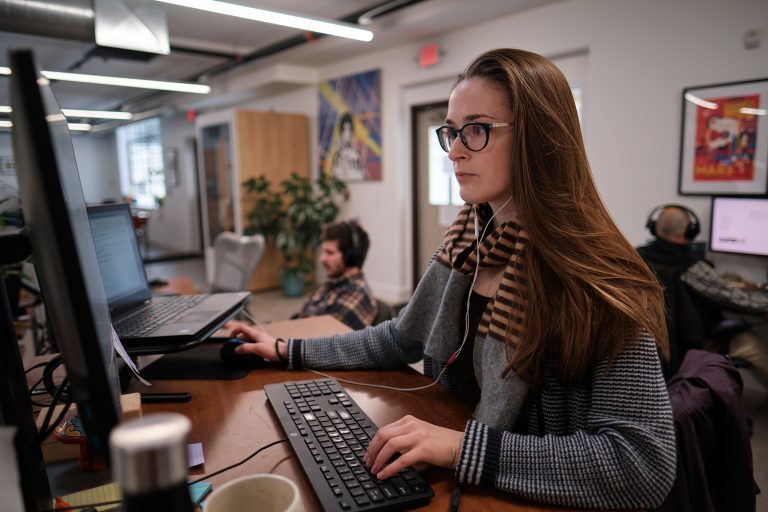 On May 28, 2020, Google announced that a major algorithm update was coming … sometime in the vague future. The announcement mentioned blending new Core Web Vitals metrics with existing UX-related ranking signals to measure overall Page Experience. This Page Experience signal will be an influential tiebreaker in the great battle for top spots on...