Oneupweb : Achieving Balance
I am brand-spanking new to the Oneupweb creative team, as well as to the Traverse City Area. I have moved across the country—all the way from warm, sunny, crowded, traffic-filled Los Angeles. Most of my friends in California and people I have met here in Traverse City wonder why I would leave such a warm place for such a cold one— uprooting my family from "The Southland" to "Up North".
My answer to everyone so far is to achieve a balance in my life.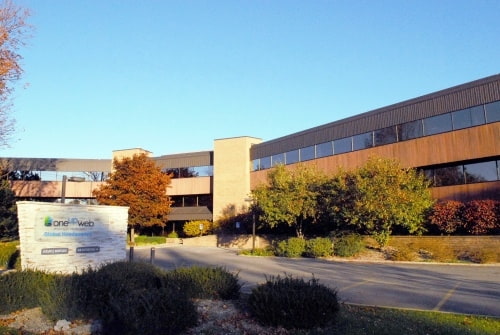 At Oneupweb, I can go to work every day and stay on top of the fast-paced digital marketing and advertising industry. I get to work with smart marketers, talented designers and developers, and forward-thinking business folk. And I get to work on making great website experiences, iPhone apps and augmented reality projects. This daily 8 to 5 experience is what I call "being plugged in".
I call the other half of this balance "being unplugged". My wife and I just purchased a home out in wine country, nestled amongst the vineyards and cherry orchards on the Leelanau Peninsula. We have acres of wooded land where my dog and young son can run around without having to worry about traffic or smog or throngs of people. We can hear the birds sing, watch the deer gallop through the trees and the turkeys hobble along the creek. The evenings and weekends in the country are the perfect balance to the fast-paced digital world.
I would highly recommend trying to always find a way to achieve balance—whether it's in your work and home life, your marketing budget, the types of food you eat, your website's user experience, or even how much time you spend on Facebook. The positives you'll experience from working to achieve balance, both online and off, are absolutely worth it.
Up Next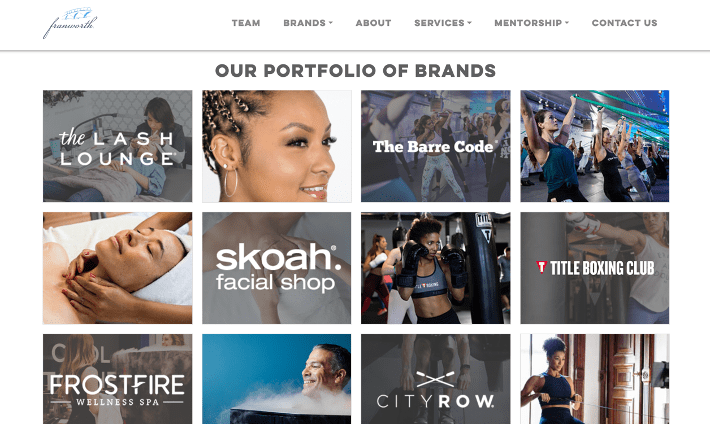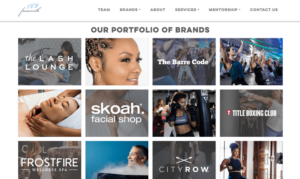 A Budding Franchise Partnership Oneupweb had been working with Franworth indirectly since May 2019 by supporting some of the franchise organization's brands. This website migration project kicked off in late February 2021 and was our first project for the Franworth brand itself. The Problem While growing their portfolio of brands, Franworth realized their Wix website...