Oneupweb : Agency Websites Jumping to Social Media Platforms
I was shocked a year or two ago, when I first heard that there was an agency out there strictly using YouTube as their web presence. How could they successfully pull that off? After seeing it in action, I was extremely impressed and can't imagine another agency being able to pull it off.
Recently, another agency has jumped ship from the regular ol' website to a social media platform. This time it's Grey Stockholm and they've landed on Facebook. Check it out here.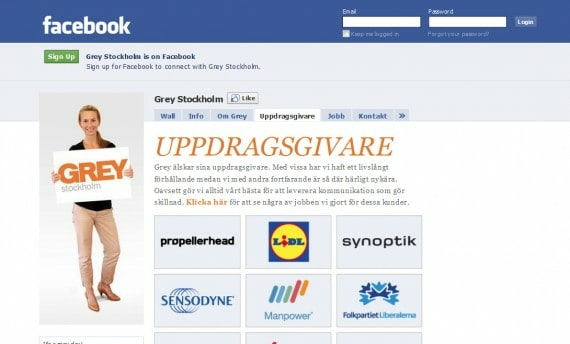 It's interesting and I am not sure how I feel about it. What do you think? What are the negatives and the positives that go along with solely relying on a social network to manage your web presence?
Up Next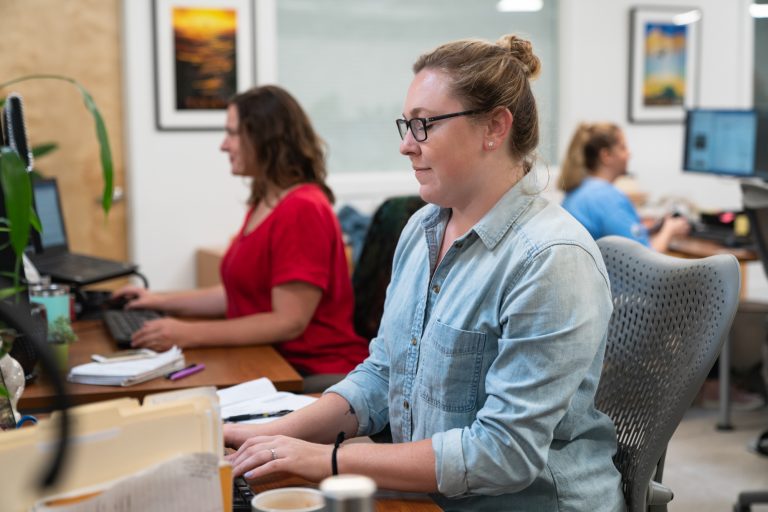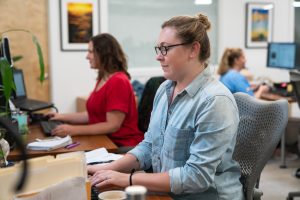 Oneupweb seeks a bright, highly motivated, strategic and experienced Sr. SEO Project Manager to join our growing SEO team. This is a highly visible role that requires you to be resourceful, creative and persistent for the betterment of the clients we serve. The ideal candidate is an expert in Google Analytics and Semrush, as well...