Oneupweb : Agency Websites Jumping to Social Media Platforms
I was shocked a year or two ago, when I first heard that there was an agency out there strictly using YouTube as their web presence. How could they successfully pull that off? After seeing it in action, I was extremely impressed and can't imagine another agency being able to pull it off.
Recently, another agency has jumped ship from the regular ol' website to a social media platform. This time it's Grey Stockholm and they've landed on Facebook. Check it out here.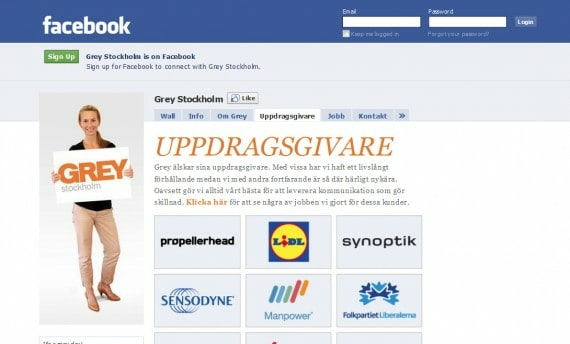 It's interesting and I am not sure how I feel about it. What do you think? What are the negatives and the positives that go along with solely relying on a social network to manage your web presence?
Up Next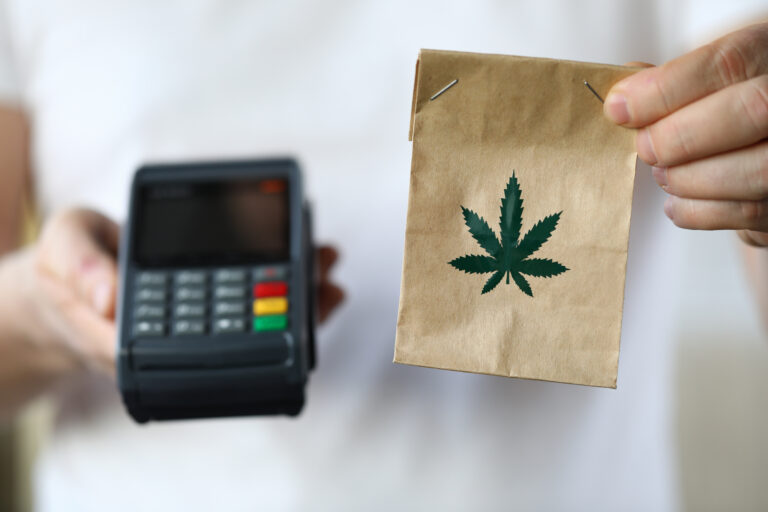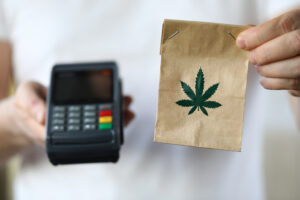 Marijuana dispensaries are cropping up in cities across the country, offering dank strands of flower and heady vape cartridges for medical and recreational users alike. The US market for marijuana is valued at $33.1 billion – there's plenty of market share to go around! But when dispensary owners are finally able to open shop, they...