Oneupweb : Agency Websites Jumping to Social Media Platforms
I was shocked a year or two ago, when I first heard that there was an agency out there strictly using YouTube as their web presence. How could they successfully pull that off? After seeing it in action, I was extremely impressed and can't imagine another agency being able to pull it off.
Recently, another agency has jumped ship from the regular ol' website to a social media platform. This time it's Grey Stockholm and they've landed on Facebook. Check it out here.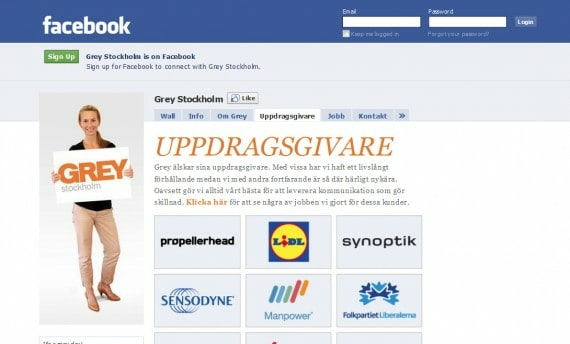 It's interesting and I am not sure how I feel about it. What do you think? What are the negatives and the positives that go along with solely relying on a social network to manage your web presence?
Up Next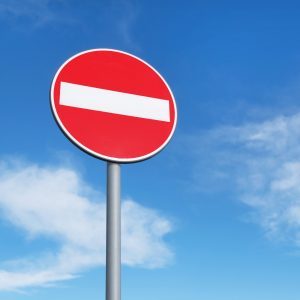 Negative keywords are search queries that you exclude from your paid advertising campaign targeting so you can focus on the keywords that matter to your audience. When you add negative keywords, you prevent your ad from showing up for irrelevant queries and wasting your money. Here's the quick explanation of how to find negative keywords:...