Oneupweb : Apple Reacts to Android Gains
On Thursday, Apple released long awaited guidelines on development of apps for the iPhone and iPad. Apple also allowed a peek behind the curtain into the app approval process that is sure to make app development more efficient. They removed much of the uncertainty as to what can and cannot be included in apps designed for the popular devices.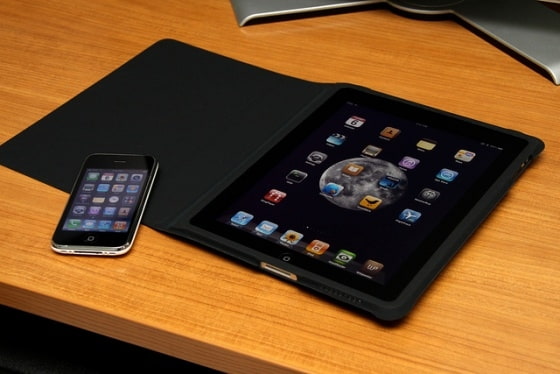 Is this a reaction to the growing acceptance of Android-driven smart phones and tablets, or is there more at work here?
Android market share has risen sharply this year at Apple's iOS operating system's expense. By cozying up to developers, the company is hoping to build loyalty for their platform and curtail competitor momentum.
Another significant piece of news from Apple is that developers can place advertising in their apps from outside ad companies like Google's AdMob service. This is a significant development and will certainly make iPad advertising more accessible to advertisers with modest advertising budgets. Open the floodgates!
I have to admit that I do not own an iPad (I'm waiting for the rumored 7″ model and multi-tasking), but believe that one day we'll all be voracious consumers of content delivered on hand-helds subsidized by advertising-supported apps.
What's your take on app advertising? Is Apple missing the mark, or is the future of advertising app-driven? I'd love to get your comments.
Up Next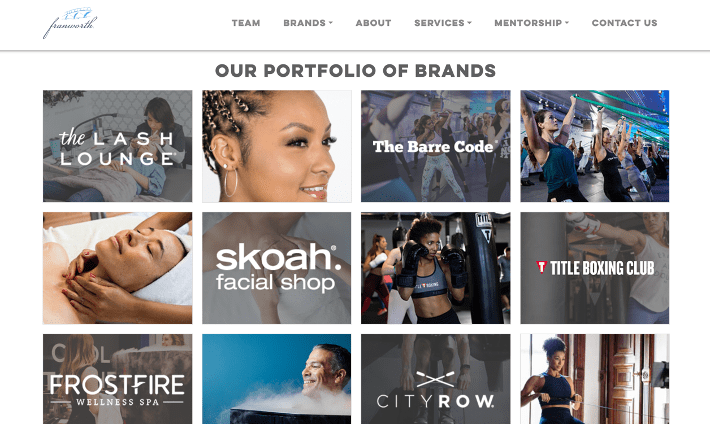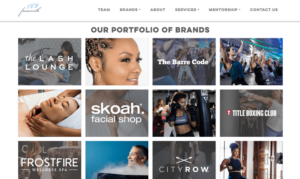 A Budding Franchise Partnership Oneupweb had been working with Franworth indirectly since May 2019 by supporting some of the franchise organization's brands. This website migration project kicked off in late February 2021 and was our first project for the Franworth brand itself. The Problem While growing their portfolio of brands, Franworth realized their Wix website...