Oneupweb : April Fools' Shenanigans Take Over the Interwebs
You may have already played, or been victim to, an April Fools' Day prank today. At the Oneupweb offices this morning, we've had several "pranks" occur. Someone who shall remain nameless tried to convince our HR Director that the FedEx guy hit her car out in the parking lot. But a prank isn't really a prank when you laugh during the entire delivery…
Anyway, April Fools' Day is well underway on the Interwebs as well. YouTube published a blog post yesterday about its Top 5 Viral Pictures of 1911. My favorite is "Flugelhorn Feline," which starts at about 1:38. What is it with cats and YouTube videos?
Top 5 Viral Pictures of 1911
The Price is Right has also jumped on the April Fools' Day wagon as well. Who knows what Drew Carey and crew will have in store during today's show.
Price is Right
Jimmy Kimmel put out an April Fools' Day challenge to his viewers during his show last night. I searched this afternoon to see if anyone posted a video response, but haven't had any luck.
Jimmy Kimmel Live
How is your April Fools' Day going so far? Have you seen any good April Fools' Day YouTube videos? If you have, please share the links in the comments section below.
Up Next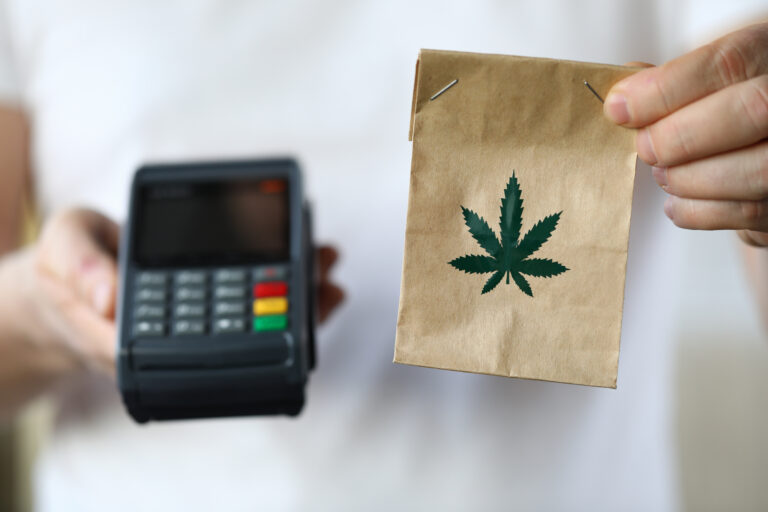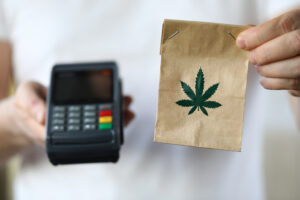 Marijuana dispensaries are cropping up in cities across the country, offering dank strands of flower and heady vape cartridges for medical and recreational users alike. The US market for marijuana is valued at $33.1 billion – there's plenty of market share to go around! But when dispensary owners are finally able to open shop, they...