Oneupweb : As Seasons Change, Change Your Community
In Northern Michigan you can still spot patches of snow, but the crocuses tell us another story—it's spring! Even though it may not feel like spring has arrived, we still have the fever. We're out working in our yards, putting furniture outside and my favorite of all: putting the snow blower away for the season.
My chore this past weekend was to declutter the closets in my home. Sorting through what we use and making piles to donate of what we don't. I'm by no means what you might call a pack rat so our donation of goods was rather small. If you happen to be like me and want to do more, there are many places that offer the opportunity to volunteer. Offering some of my time over a weekend to organize that clothing  and drop it off at the organization is just one way I lend a hand in our area. You can always dedicate more time and energy, for instance, My husband and I have even helped build homes for low income families.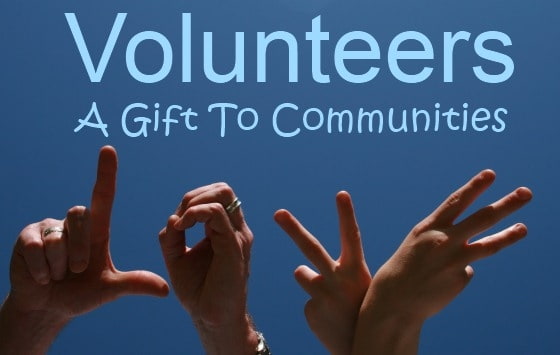 Animal shelters, Adopt-a-Highway and mentor programs are always in need of a helping hand as well. We like to try and do our part by helping out around our community. At Oneupweb volunteering is not only encouraged, but employees are also rewarded for their generosity. It brings coworkers and families closer and at the same time helps out the community.
During the work day we may be all about search, social and design, but that's not all we have to offer. Yes, we enjoy helping our clients grow and succeed, but we're also eager to put forth our energy to community members who are in need of our resources, skills and time.
If you feel inspired to donate some of your time or get a group together for volunteering in the community where you work/ live check out VolunteerMatch.org. It's a great way to get to know your neighbors and make a difference in your community.