Oneupweb : Be Inspired and Partner with the Best
The holidays are coming, the snow is flying and our minds might tend to wander. I wanted to share a couple of things that really inspired me this week.
I am one of the sales guys here at Oneupweb and I am incredibly lucky to have a chance to talk with people all over the country everyday. I sincerely enjoy the communication and the satisfaction of knowing I (and Oneupweb) may be able to change these people's lives for the better. Some of the people I talk with are new to the online marketing world, and these are often the most enjoyable and inspiring conversations I have.
Yesterday, I had two conversations with some real self-starters. These two people are out there accessing information and trying to build a case for their BtoB businesses to make a first ever step into online marketing for business growth.
These are the kind of people that would impress Seth Godin. He recently issued an inspiring blog post about being the world's worst boss. Seth reminds us that in most cases we are our own worst boss. Now, who are you going to blame? Fortunately for the two new people I talked with it won't be themselves!
Both of the prospects I talked with were up-beat and excited. They were, and still are getting ready to take on a new battle with management. It is a battle to win marketing dollars as a way to invest in business growth. Shockingly both of the companies had never done anything in online marketing. This is uncommon, because most conversations these days revolve around what's new in online marketing.
These folks are with companies that have not even tried some traditional online marketing channels, like search engine optimization or email newsletters. Social media may seem as plausible as a manned mission to Uranus for the decision makers within these companies.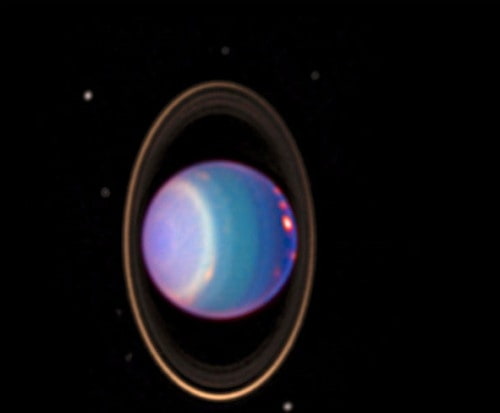 "How will you sell this to the C-level executives?," I asked my two new contacts. Neither knew the answer, but they both knew it had to be a strong case. And both had the moxie to try to pull it off (cheers again to Seth's reminder!).
I let them know that Oneupweb has a vast library of white papers and webinars that will help them make their cases. And just last month, we ran a webinar on the very topic of the internal sell to the C-suite.
You may be in this very same position. So with no shame I invite you to utilize our resources. : Oneupweb's Webinars and Video
Are you out there trying to make a difference or just passing the time? Are you your own worst boss?
We have a building full of difference makers. Talk with us and we'll help you ignite that internal desire. We can work together to make believers out of your bosses too. Seek us out if you want do something special for yourself and the people that depend on you. Earn momentum today.