Oneupweb : Before and After—Halloween 2011
Oneupweb celebrated Halloween with a costume party this past Friday. Over half of the employees dressed up for the event which included pizza, games and a costume contest; the winners of which received a gift certificate to a delicious local restaurant named Trattoria Stella (usually referred to as Stella's).
To express my excitement for the return of the Arrested Development series (and new movie), I dressed as Tobias Funke, who as a reoccurring joke is painted as a member of the Blue Man Group.
Below is a group photo of us, followed by an identical photo with some alterations.
Can you find all seven changes? (click photo to enlarge)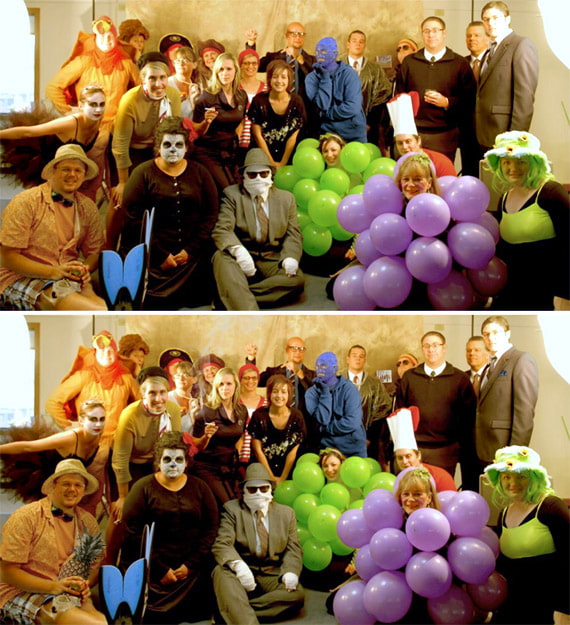 Give up? Click here to see the alterations.
Up Next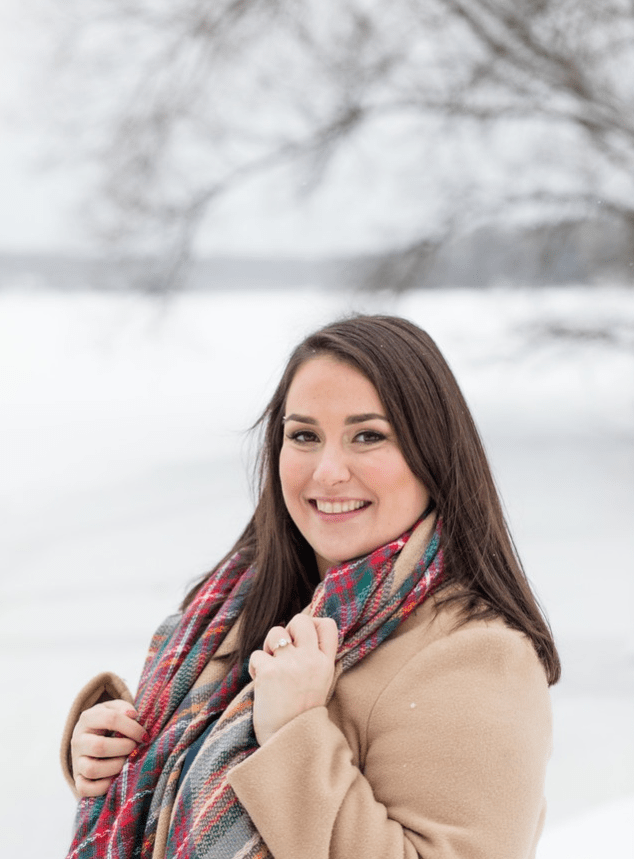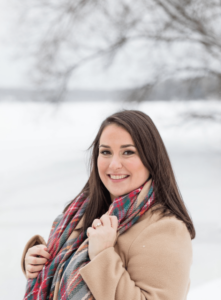 Name: Hanna Lee-Kleb Position: Account Manager What's your average day like at Oneupweb? Checking emails and responding to clients first thing, then catching up on specific projects either over the phone or via Slack. It's off to the races from there! Tell us about your favorite Oneupweb moment. When I first started it was the...