Oneupweb : Before and After—Halloween 2011
Oneupweb celebrated Halloween with a costume party this past Friday. Over half of the employees dressed up for the event which included pizza, games and a costume contest; the winners of which received a gift certificate to a delicious local restaurant named Trattoria Stella (usually referred to as Stella's).
To express my excitement for the return of the Arrested Development series (and new movie), I dressed as Tobias Funke, who as a reoccurring joke is painted as a member of the Blue Man Group.
Below is a group photo of us, followed by an identical photo with some alterations.
Can you find all seven changes? (click photo to enlarge)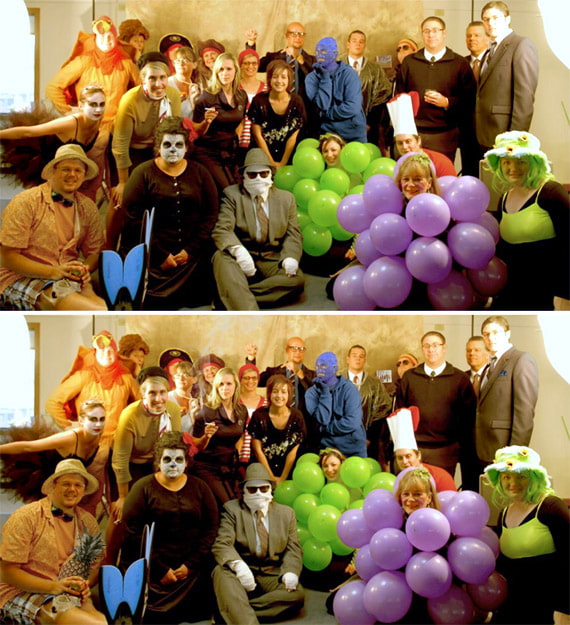 Give up? Click here to see the alterations.
Up Next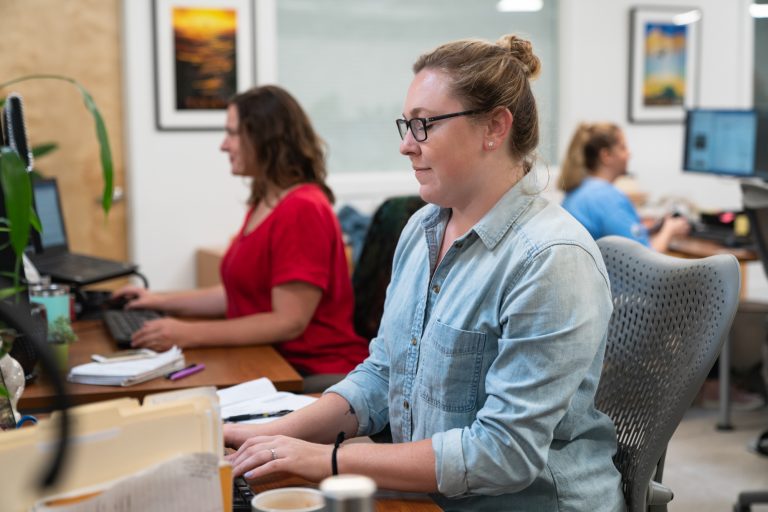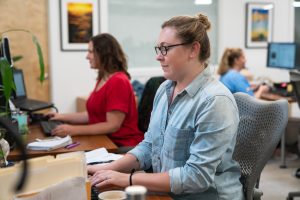 Oneupweb seeks a bright, highly motivated, strategic and experienced Sr. SEO Project Manager to join our growing SEO team. This is a highly visible role that requires you to be resourceful, creative and persistent for the betterment of the clients we serve. The ideal candidate is an expert in Google Analytics and Semrush, as well...