Oneupweb : Before and After—Halloween 2011
Oneupweb celebrated Halloween with a costume party this past Friday. Over half of the employees dressed up for the event which included pizza, games and a costume contest; the winners of which received a gift certificate to a delicious local restaurant named Trattoria Stella (usually referred to as Stella's).
To express my excitement for the return of the Arrested Development series (and new movie), I dressed as Tobias Funke, who as a reoccurring joke is painted as a member of the Blue Man Group.
Below is a group photo of us, followed by an identical photo with some alterations.
Can you find all seven changes? (click photo to enlarge)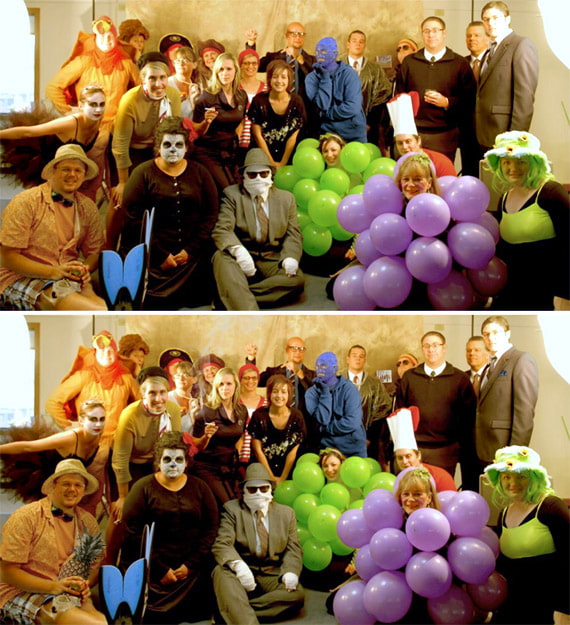 Give up? Click here to see the alterations.
Up Next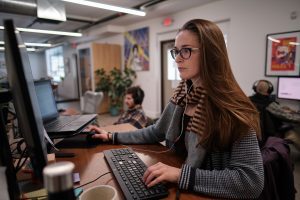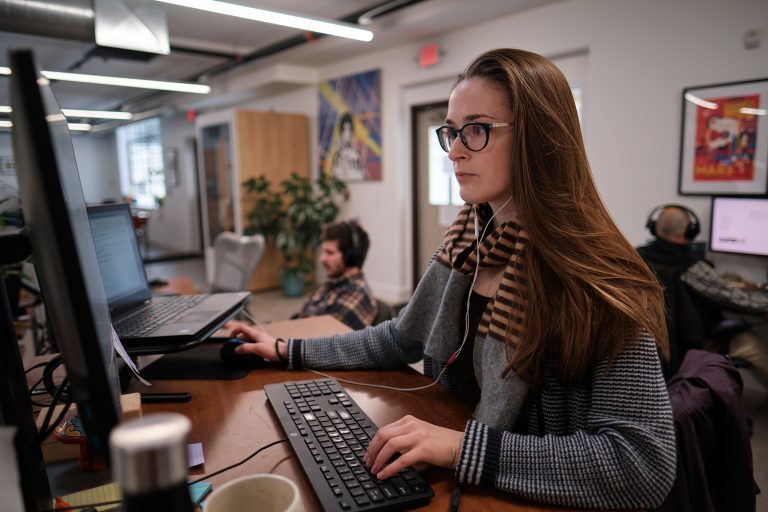 On May 28, 2020, Google announced that a major algorithm update was coming … sometime in the vague future. The announcement mentioned blending new Core Web Vitals metrics with existing UX-related ranking signals to measure overall Page Experience. This Page Experience signal will be an influential tiebreaker in the great battle for top spots on...