Oneupweb : Ben Folds on ChatRoulette
I'm just going to be honest—ChatRoulette freaks me out. I mean, you have no idea who you are going to be webcam-to-webcam with. It could be some weirdo, some crazy stalker, and yes, even an aspiring porn star. I hear that people of all ages are getting on this thing, including tweens. That's just creepy. Your 13-year-old daughter could be chatting with a homicidal maniac—a maniac who knows what she looks like!
However, I did find the video of the pianist named "Merton" improvising piano ditties based on the people he was served up in Chatroulette to be absolutely hilarious. Apparently I wasn't the only one. Rumors began to circulate that "Merton" was actually Ben Folds. Really, the resemblance is uncanny. Of course, Ben Folds denied these rumors.
And then, at a recent concert, he got in on the ChatRoulette game himself, performing an "Ode to Merton" live onstage and on ChatRoulette in front of 2,000 fans.
So what do you think about ChatRoulette? Cool or creepy? I'd love to hear your thoughts.
Up Next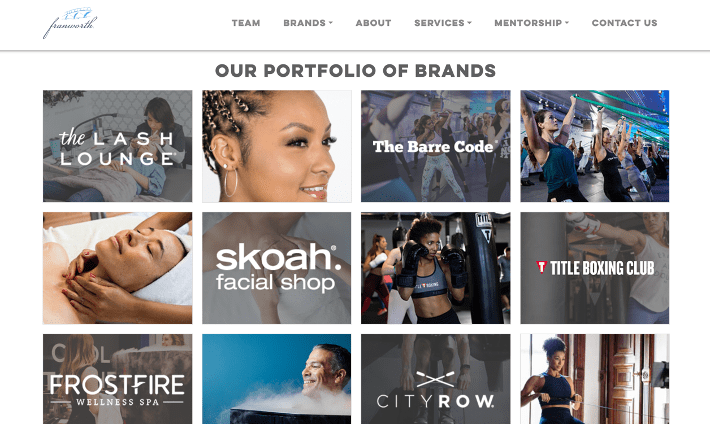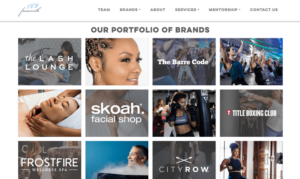 A Budding Franchise Partnership Oneupweb had been working with Franworth indirectly since May 2019 by supporting some of the franchise organization's brands. This website migration project kicked off in late February 2021 and was our first project for the Franworth brand itself. The Problem While growing their portfolio of brands, Franworth realized their Wix website...