Oneupweb : Big Brands on the Big Stage at the 2010 FIFA World Cup
It's that time of the decade again. Time for the 2010 World Cup in South Africa to sweep over sports enthusiasts all around the globe. Most countries are already on the edge of their seats in excitement for this event, and hopefully Americans are, too.
Yes, we already have baseball, football, basketball and hockey. So, it's easy to understand why so many Americans are lackluster when the World Cup enters the lives of billions around the world. However, I'm a bit different than most Americans. I grew up playing soccer in the states and I have a passion for the sport. And I now work at an online digital marketing agency, so I can't help but pay attention to the marketing surrounding the event.
Big brands are getting their names in play and are helping build the hype for one of the greatest sporting events on Earth. Below are some first-class ad examples for you to enjoy. And if you come across any great marketing campaigns for the 2010 World Cup, please share!
NIKE
COCA COLA
ADIDAS
SONY
PEPSI
FIFA
Up Next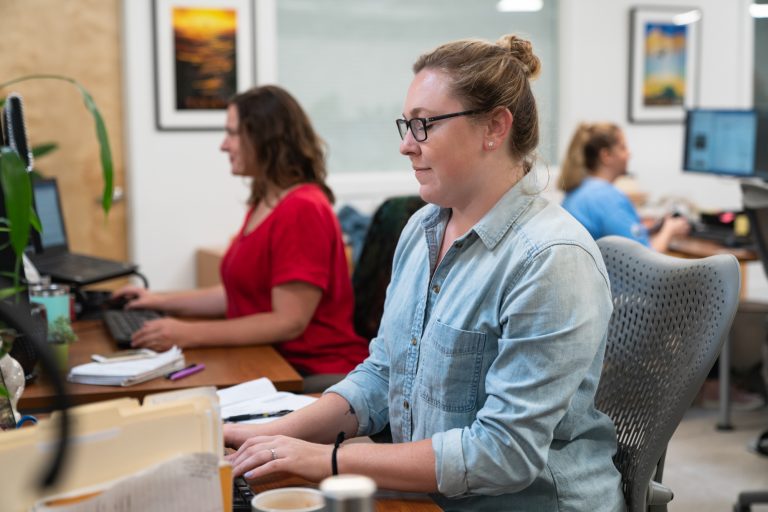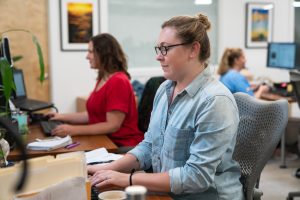 Oneupweb seeks a bright, highly motivated, strategic and experienced Sr. SEO Project Manager to join our growing SEO team. This is a highly visible role that requires you to be resourceful, creative and persistent for the betterment of the clients we serve. The ideal candidate is an expert in Google Analytics and Semrush, as well...