Oneupweb : Bing Search Likes Facebook
Earlier this month, Bing announced a new addition to its search: Liked Results. This addition will provide users with information about topics that have been Liked through Facebook's Open Graph.
According to Bing's blog:
"People ask their friends for information to help make decisions all the time. How was the food in that new restaurant, should I go see that movie in the theater or wait till DVD, or what do you think of that hot new phone? Today Bing launches a new feature called Liked Results, which uses Facebook 'like' information to help you discover new information and get more personalized results in Bing."
Below is an example of a Bing search result showing movies that friends of this user liked:

These new modules will be present in Bing search results when relevant to the search query. This is only the first step in integrating Facebook into search results for Bing. There is talk that soon Bing will offer friend recommendations, and eventually place liked information next to each search result.
What are your thoughts about this new addition to Bing search? Will the new social search results cause you to switch over to Bing? Let us know in the comments below.
Up Next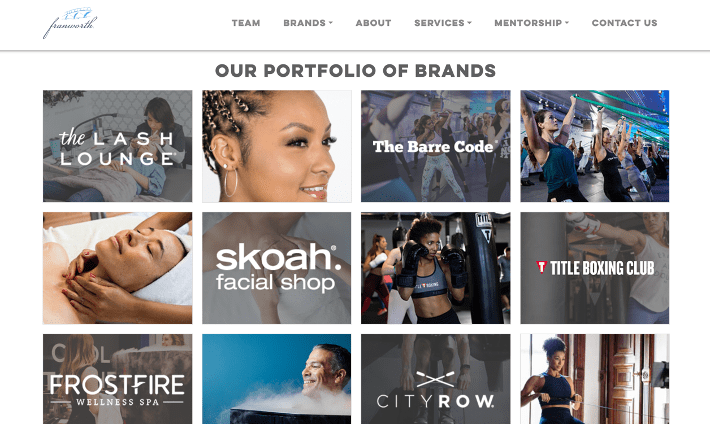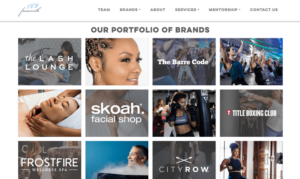 A Budding Franchise Partnership Oneupweb had been working with Franworth indirectly since May 2019 by supporting some of the franchise organization's brands. This website migration project kicked off in late February 2021 and was our first project for the Franworth brand itself. The Problem While growing their portfolio of brands, Franworth realized their Wix website...