Oneupweb : Bing Shopping Adds Facebook Integration
Can't decide what smartphone to upgrade to? Looking for advice on the best gift to get for your significant other? Now, Bing and Facebook can help. This week, Bing added Facebook integration into Bing Shopping with the addition of shopping lists. Now you can select items that you are thinking about buying, add them to a list, and then post that list on your Facebook wall directly from Bing and ask your friends what they think you should buy.
Now, when you go to Bing Shopping, provided you are logged in to Facebook, every product will have an "Add to List" button that will bring up a shopping list module that will let you share your list anytime.
Although this announcement may not be the biggest news, it is just another step that has been taken to integrate social media into search. It is also one of the few areas where Microsoft continues to beat Google to the punch. And even though it may seem like a very small victory for Microsoft, if they continue to stay ahead of Google on this front, and provide users with ways to integrate and connect seamlessly with their social networks, the payoff could be huge.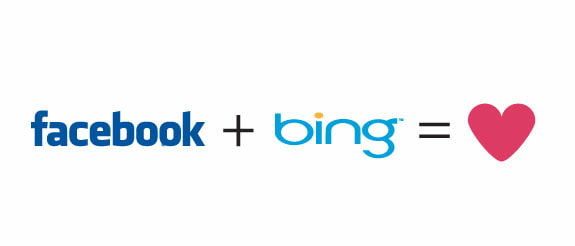 As Bing continues to find ways to integrate Facebook into their search features, they continue to expand their reach. I saw this on a personal level the other day when I saw my wife using Bing for the first time. Apparently she was on Facebook and followed a link that took her to Bing. And although she quickly diverged from the original link, she ended up back on Bing's homepage clicking through the links on the homepage to learn more about Tasmania. In the days that have followed, I have noticed that she has gone back there at least a couple of times to look around.
So, what does this mean to your business? If you are not in engaging in social media, you are missing out. Not only on the traffic that it is currently bringing, but also the potential traffic that it could bring as Bing and Facebook continue to integrate social features into search.
Up Next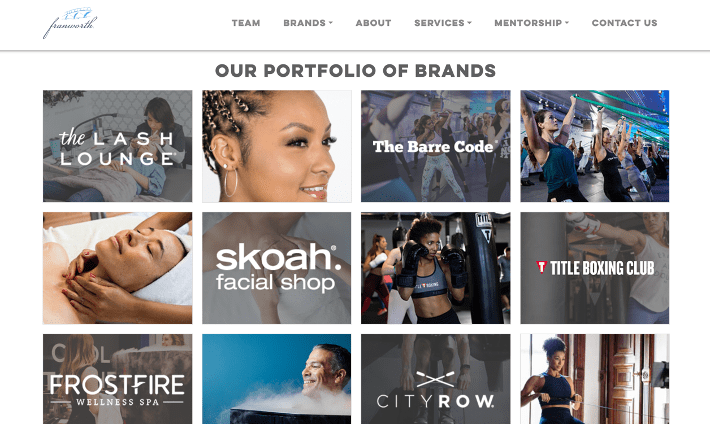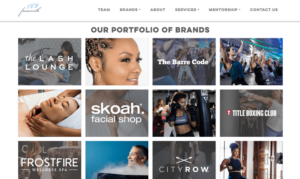 A Budding Franchise Partnership Oneupweb had been working with Franworth indirectly since May 2019 by supporting some of the franchise organization's brands. This website migration project kicked off in late February 2021 and was our first project for the Franworth brand itself. The Problem While growing their portfolio of brands, Franworth realized their Wix website...