Oneupweb : Boutiques.com
As a 25-year-old bachelor, I'm obviously right on the bleeding edge of the women's clothing online shopping scene. So, you'll have to excuse me for being totally excited for the new Boutiques.com effort just launched by Google. A shopping search engine that helps me find the perfect pair of pumps for that hot Saturday night date? Heck yeah!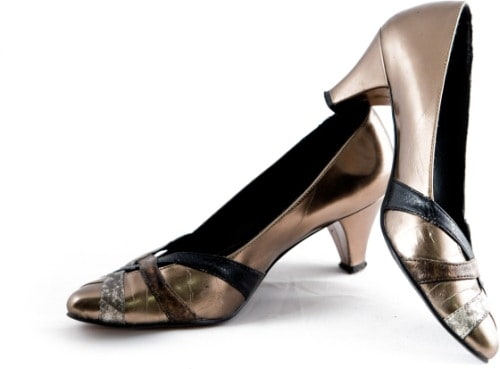 Well, that got weird. But I assure you, I really am interested in this new venture by Google, and not for the sweet clothes shopping assistance.
Instead of placing the big G brand all over the site and reminding everyone that they are using a Google product, they've created a whole new experience that's powered by the invisible technology of Google. I think this is an interesting strategic move out of Mountain View. Google has made their billions by creating and refining a few huge successes—search, Gmail, AdWords, etc . Google has also done a nice job at throwing the metaphorical crap against the wall to see what sticks and what doesn't—Wave, Buzz, etc.
Boutiques.com is another entry into their already bloated portfolio, but it doesn't carry the weight of the Google logo. Perhaps Google was tired of risking their name with experimental ventures that may flame out? Or, maybe Google is testing a new approach to taking over verticals. How many people who use Boutiques.com will figure out that Google is the wizard behind the curtain? Will that disconnect help them bring in visitors that maybe would pass if the site was advertised as another cog in the Google machine?
Honestly, the Boutiques.com experience is pretty cool. Unfortunately I don't have much practical use for the site, but the site is easy to use and provides the user an experience that doesn't give them much reason to ever leave the site. If this concept proves successful and spreads to other markets, Google will significantly disrupt the online shopping scene. If sites like Boutiques.com provide intuitive and fun to use search features, all leading to brands and stores associated with the site, how will that impact the way people search? Will they still bother going to Google.com to type for results?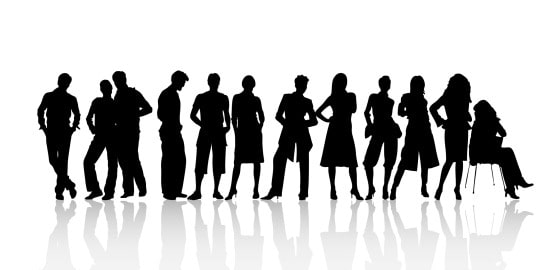 To answer the question you're inevitably asking—yes, I'm a mid-20's male who spends a significant amount of free time considering the implications of a women's shopping site designed by Google. Isn't that the type of guy you want to work with on your own search engine optimization strategy? Call Oneupweb today, and we'll worry about Google, so that you can focus on your business.