Oneupweb : Character Design Inspiration
Looking for character design inspiration? You've come to the right place. I have put together a few of my favorite characters for your viewing pleasure. I have just recently been introduced to character design and the intricacies that come along with it. I never really got into drawing characters as a child, but i did doodle. Ever since I started designing a character I cant seem to put my pencil down. It's truly amazing seeing what crazy, weird and out-of-this-world characters I can come up with. Seeing what other illustrators are doing helps me break out of the box a bit and really dig deep to find that perfect shape for an eye, or the perfect wide smile. Hopefully these characters will help you experiment a bit more with your illustration techniques. Good luck and get drawing!
Up Next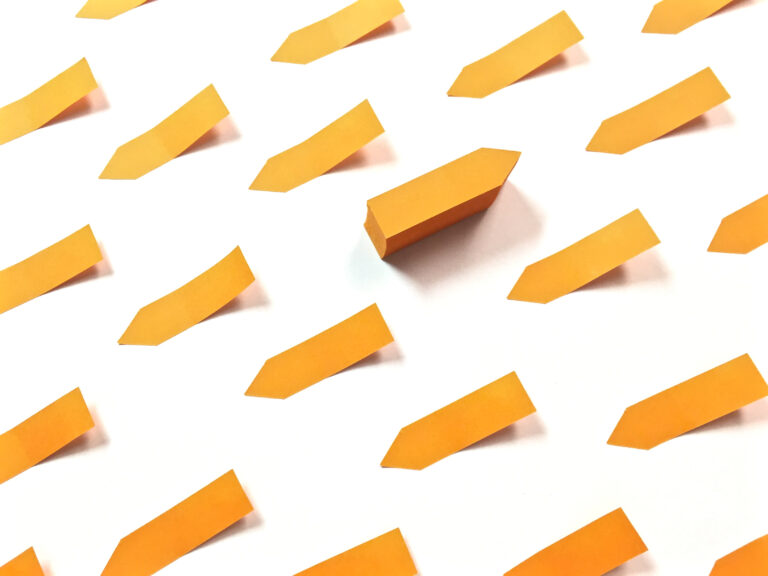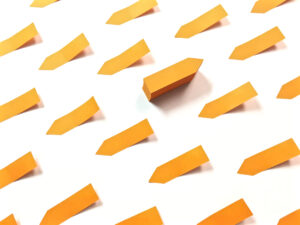 If you're a current or aspiring franchisee or franchisor, it's important to stay on top of the latest trends in the franchise industry to inform your business decisions. Let's take a look at some of the most important franchise business and marketing trends and stats. We also included explanations about how to best use these...