Oneupweb : Christmas is Coming and the Packages are Getting Lost
With the holidays fast approaching it seems everyone has started thinking and even shopping for loved ones on their list. With crowded stores, long lines and hot items missing from the shelves, it appears I'm not the only one trying to get a head start. Procrastination hasn't ever been a problem of mine, but still year after year I find myself frantically searching for that one last thing on Christmas Eve.
This year I started shopping online the first week of November—hoping to be done with all my shopping before the Christmas rush and avoid the stores for the most part. Good thinking on my part, because it's been one hassle after the other. My first ordered item wasn't even sent, and weeks later after a battle with customer service, I chose to order the item from a different company. The second attempt to receive this item was barely better than the first; the package stopped a couple of hundred miles from its destination. I was able to track the package (painfully) as it appeared to sit for weeks at its last known location. I had to yet again call and was told it was lost and had to be reordered. And my third attempt failed as well; yes believe it or not I decided to try my luck again, but was left empty handed when an advertisement for free shipping didn't serve me. I had premade a huge wish list online and was hoping for the perfect occasion (special offer) to place my order. Once again I was let down; only to find there were online issues and I was unable to get the specified "Biggest Site Wide Free Shipping Offer."  Another call and 37 item numbers later my problems were taken care of by placing my order over the phone, ugh! Let's hope my purchase actually makes it to me after all of that.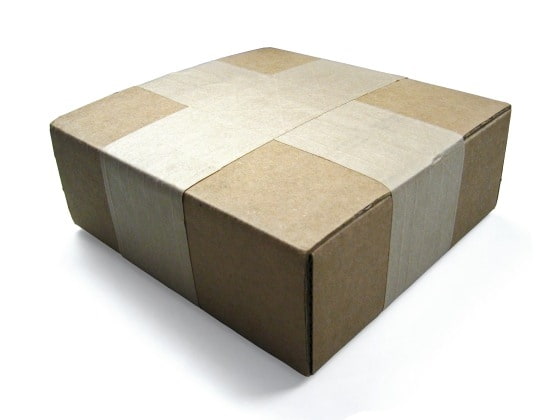 I wonder how three totally different companies, major companies in fact, can have such problems. Isn't this all part of their daily retail business? We haven't even gotten to Cyber Monday yet—the so called largest online shopping day of the year. My only hope is that online retailers get their act together soon. Missing out on sales these upcoming weeks isn't exactly the best for business and not all shoppers are as patient as I am. I still have a few things left on my list, so I better get a move on it if I want them under my tree in time for the big day. With the luck I've had so far, so much for the stress free feeling of getting an early start with gift shopping!