Oneupweb: Coming Soon to a Town Near You—Google Tags
A week ago, Google announced that Google Tags are rolling out nationwide. Currently only available in 11 cities, Google Tags allow businesses to enhance their local listings on both Google.com and on Google Maps. The enhancement comes in the form of a yellow tag that can help emphasize specific information such as a coupon, video, menu, photo, reservation or a custom message. This enhancement shows up under your traditional local listing, and allows advertisers to send visitors to a page that helps promote your advertising message.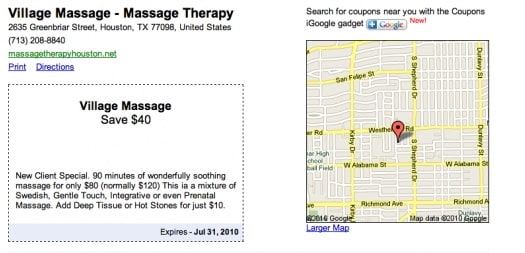 So, Google Tags give you the opportunity to make your site stand out from your competitors. They also allow you to promote a marketing message that could help increase your click-through rate. This all gives you the opportunity to give customers a value add that could result in more business being generated through the online channel.
On the surface, Google Tags sound like a pretty great opportunity for a business to increase its online presence. And for any business that is currently running online campaigns, it also sounds pretty expensive.
However, the cost for this enhanced listing is only $25 a month. No CPC or CPM, just a flat rate of $25. Now, that probably peaked your interest. For only $25 you can differentiate your site from your competitors. That sounds great. Unfortunately, your competitors are thinking the exact same thing. So, when Google rolls out Tags to your area, don't expect to be the only business that takes advantage of this opportunity.
What do you think of Google Tags? Are you currently using this feature? Are you planning on using it when it becomes available in your area?
Up Next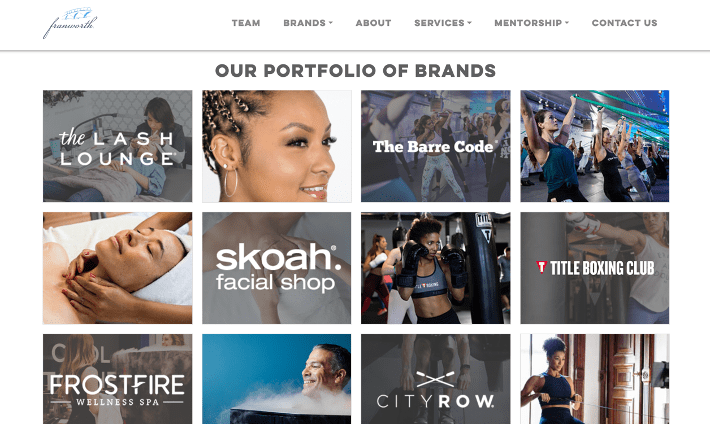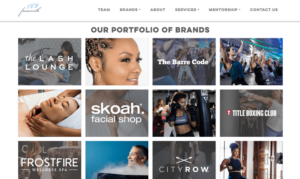 A Budding Franchise Partnership Oneupweb had been working with Franworth indirectly since May 2019 by supporting some of the franchise organization's brands. This website migration project kicked off in late February 2021 and was our first project for the Franworth brand itself. The Problem While growing their portfolio of brands, Franworth realized their Wix website...