Oneupweb : Concert Posters to Inspire
I got my start designing concert posters (or as the cool people say, "gig posters"). Maybe that's why I believe that some of the most creative and inspiring work is coming from that community. Trust me—if you're having designers block and need some creative cocaine to kick-start the right side of your brain, just start browsing through GigPosters.com and you'll be inspired.
I thought I'd spread the love and found a few of my current favorite gig posters to help arouse your imagination: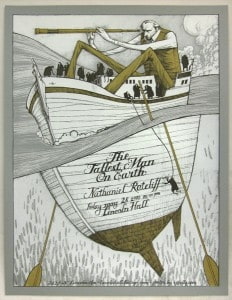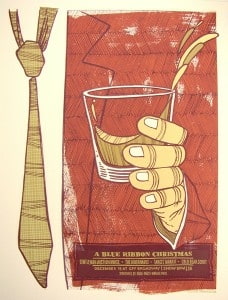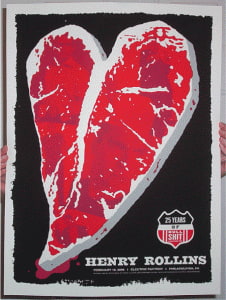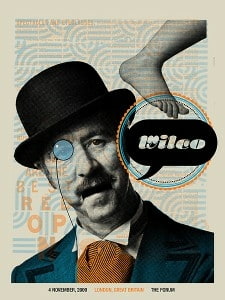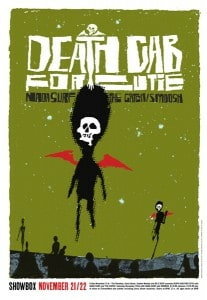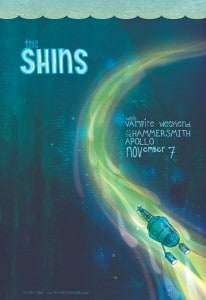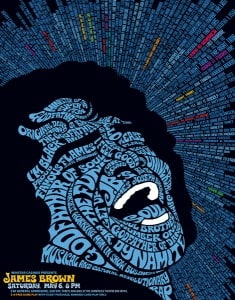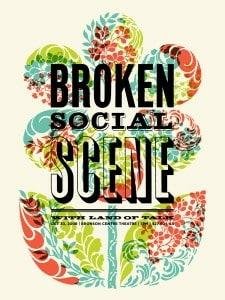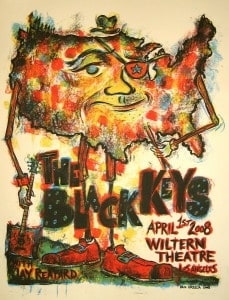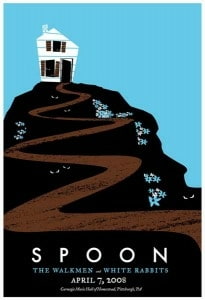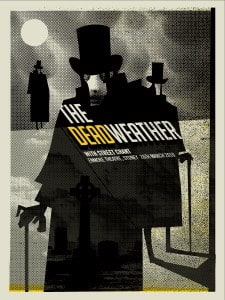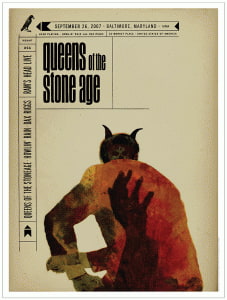 Up Next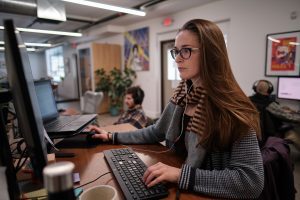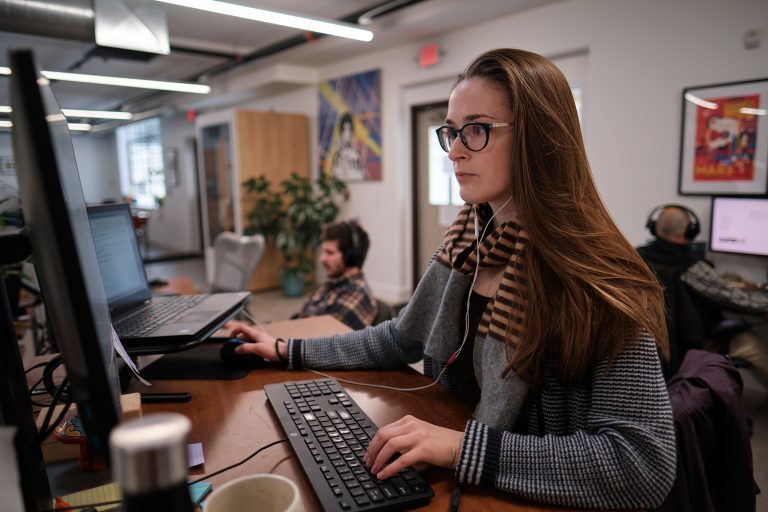 On May 28, 2020, Google announced that a major algorithm update was coming … sometime in the vague future. The announcement mentioned blending new Core Web Vitals metrics with existing UX-related ranking signals to measure overall Page Experience. This Page Experience signal will be an influential tiebreaker in the great battle for top spots on...