Oneupweb : Concert Posters to Inspire
I got my start designing concert posters (or as the cool people say, "gig posters"). Maybe that's why I believe that some of the most creative and inspiring work is coming from that community. Trust me—if you're having designers block and need some creative cocaine to kick-start the right side of your brain, just start browsing through GigPosters.com and you'll be inspired.
I thought I'd spread the love and found a few of my current favorite gig posters to help arouse your imagination: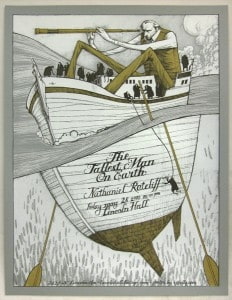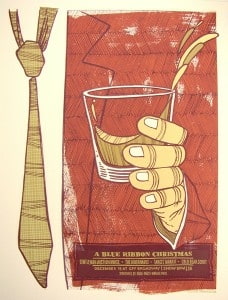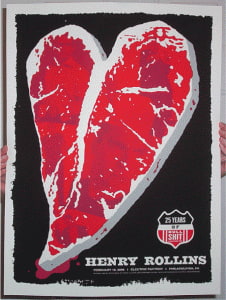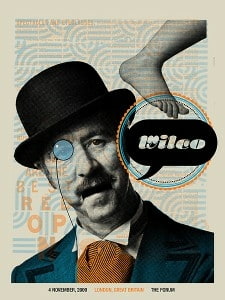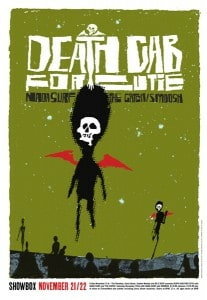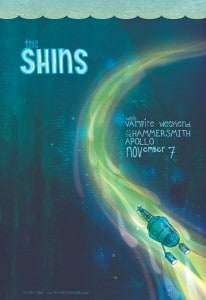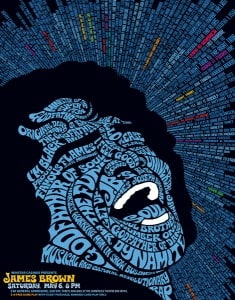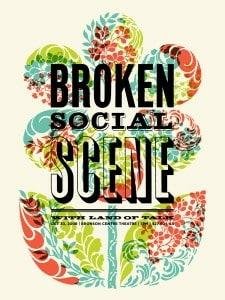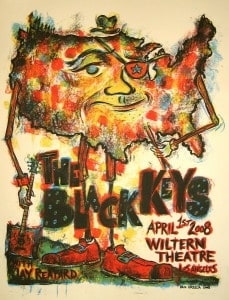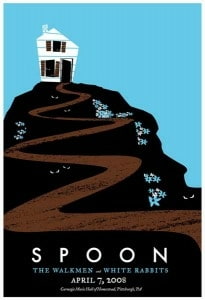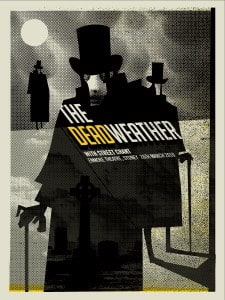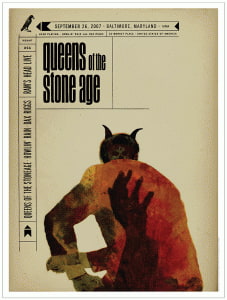 Up Next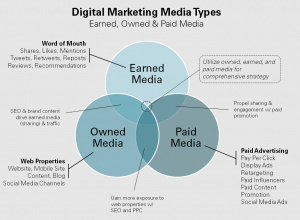 In order to generate quality website traffic and efficient ROI for your business, you already know you need content that's compelling and useful to your target audience. But website content creation is not enough. A great strategy combines different types of media for optimal performance. Let's talk about earned media vs. paid media vs. owned...