Oneupweb : Concert Posters to Inspire
I got my start designing concert posters (or as the cool people say, "gig posters"). Maybe that's why I believe that some of the most creative and inspiring work is coming from that community. Trust me—if you're having designers block and need some creative cocaine to kick-start the right side of your brain, just start browsing through GigPosters.com and you'll be inspired.
I thought I'd spread the love and found a few of my current favorite gig posters to help arouse your imagination: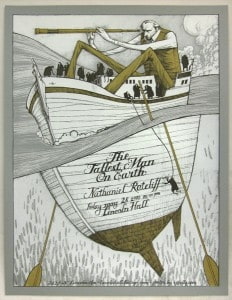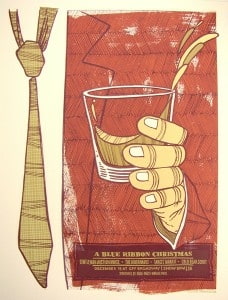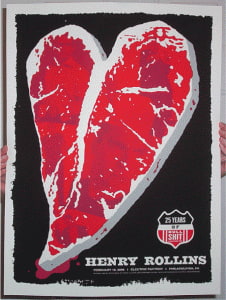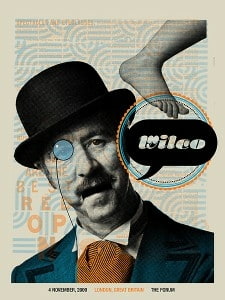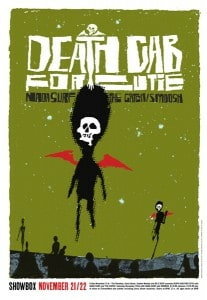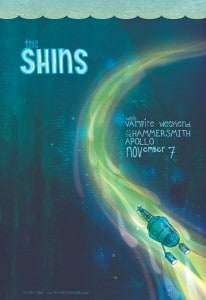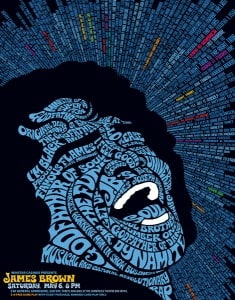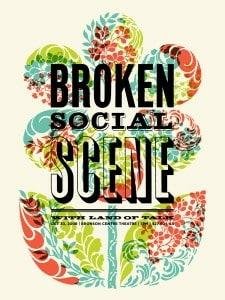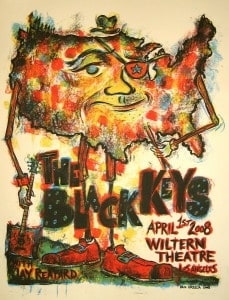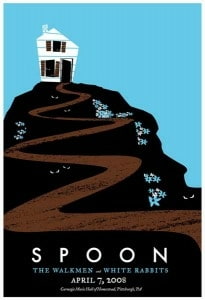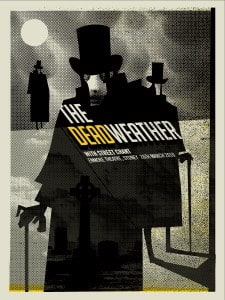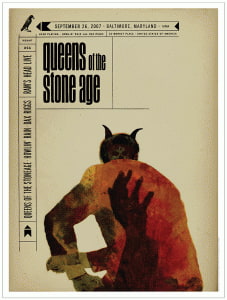 Up Next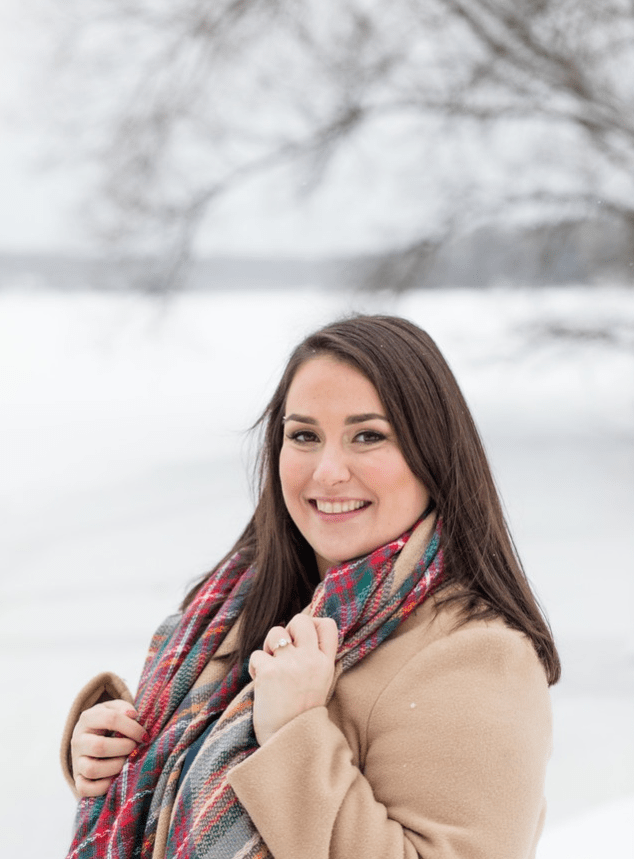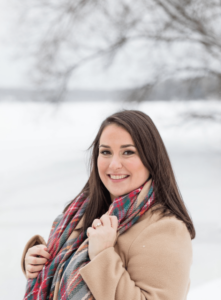 Name: Hanna Lee-Kleb Position: Account Manager What's your average day like at Oneupweb? Checking emails and responding to clients first thing, then catching up on specific projects either over the phone or via Slack. It's off to the races from there! Tell us about your favorite Oneupweb moment. When I first started it was the...