Oneupweb : Concert Posters to Inspire
I got my start designing concert posters (or as the cool people say, "gig posters"). Maybe that's why I believe that some of the most creative and inspiring work is coming from that community. Trust me—if you're having designers block and need some creative cocaine to kick-start the right side of your brain, just start browsing through GigPosters.com and you'll be inspired.
I thought I'd spread the love and found a few of my current favorite gig posters to help arouse your imagination: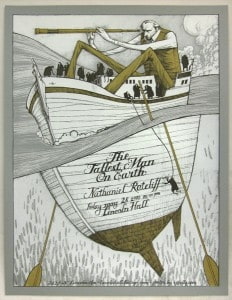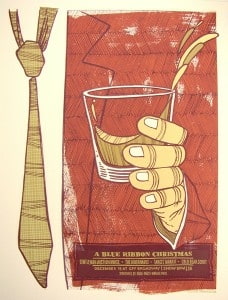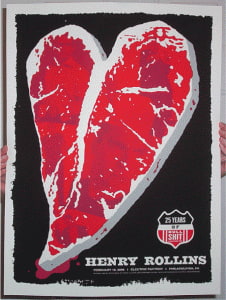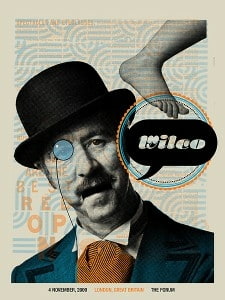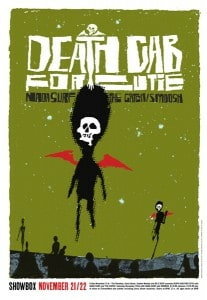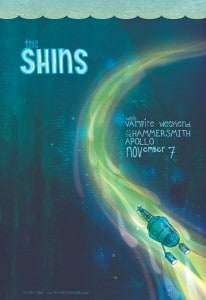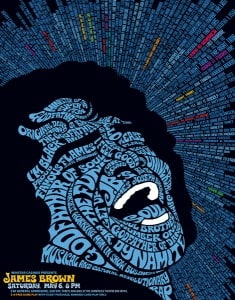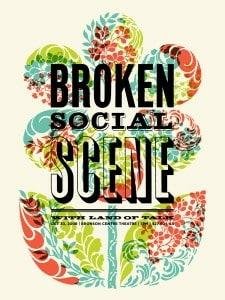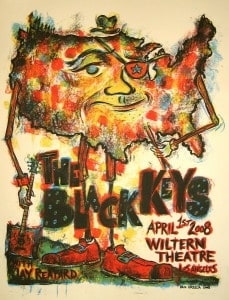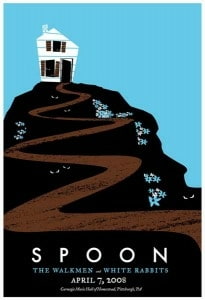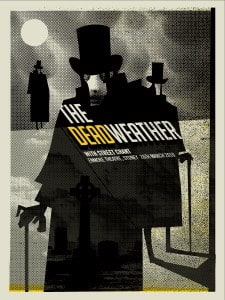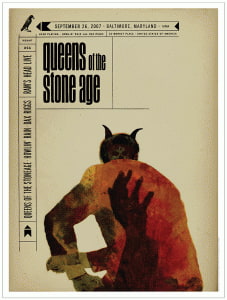 Up Next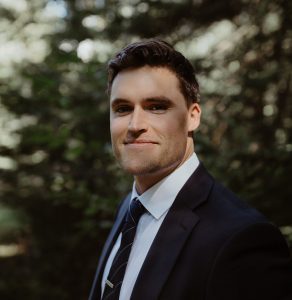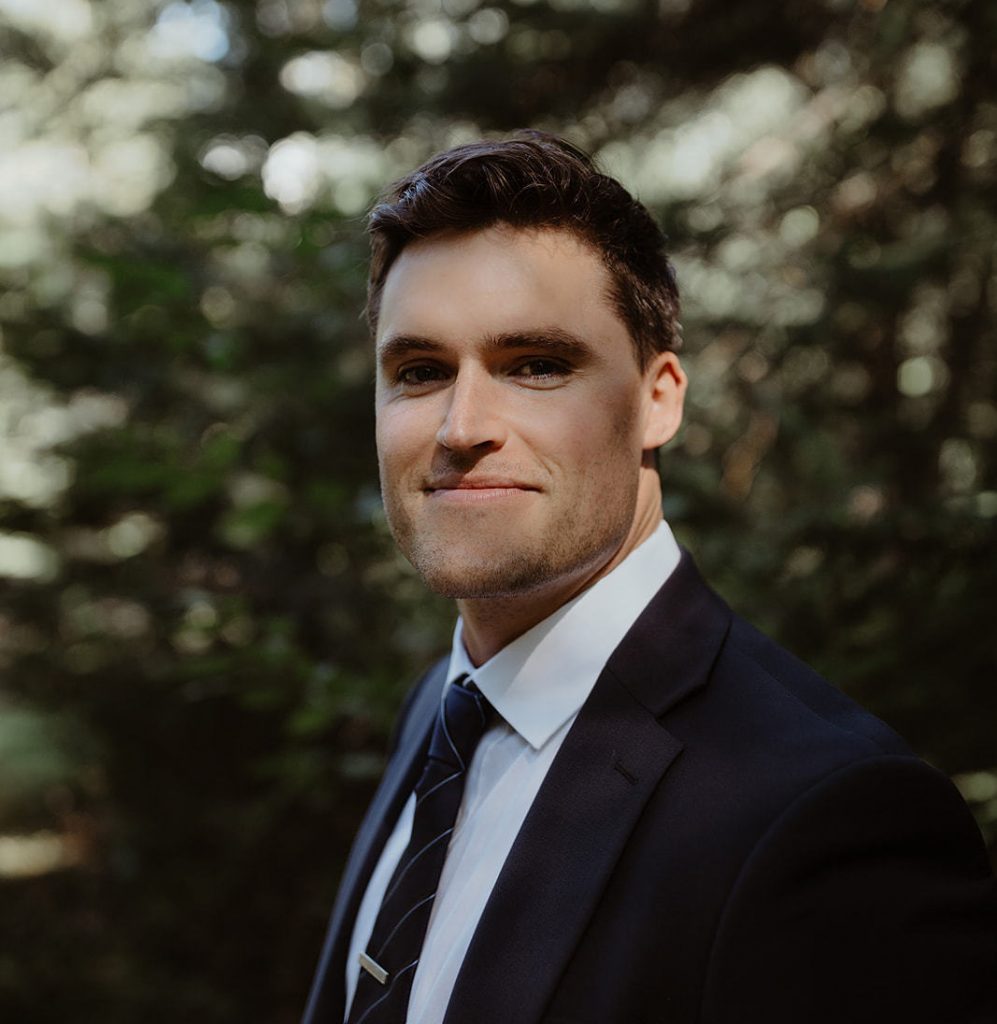 Name: Dan Shepler Position: Digital Marketing Project Manager What's your average day like at Oneupweb? My day starts with a daily read, which consists of reading marketing articles and materials from credible sources in order stay up-to-date on marketing trends. After that, there is typically a team meeting before the work starts. On any given...