Oneupweb : Creative Commercial Blows My Mind
This morning during my daily read (Oneupweb employees'  time for research and inspiration), this amazingly simple, yet hilarious video flew into my lap. I couldn't help but giggle out loud—so hard, in fact, that I had tears in my eyes.
Here in Traverse City, MI, it's been cold and blustery, so I thought, "I must pass this along to my co-workers and friends, so they can have a bit of sunshine and fresh air today." And after sharing it with some Oneupwebbers, I decided to display it on Creative Meat for others to enjoy! So here it is, Mr. Wind in all of his glory.
Up Next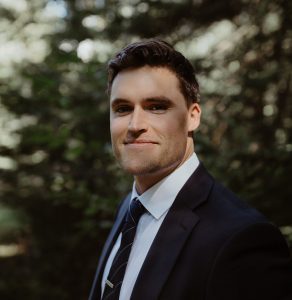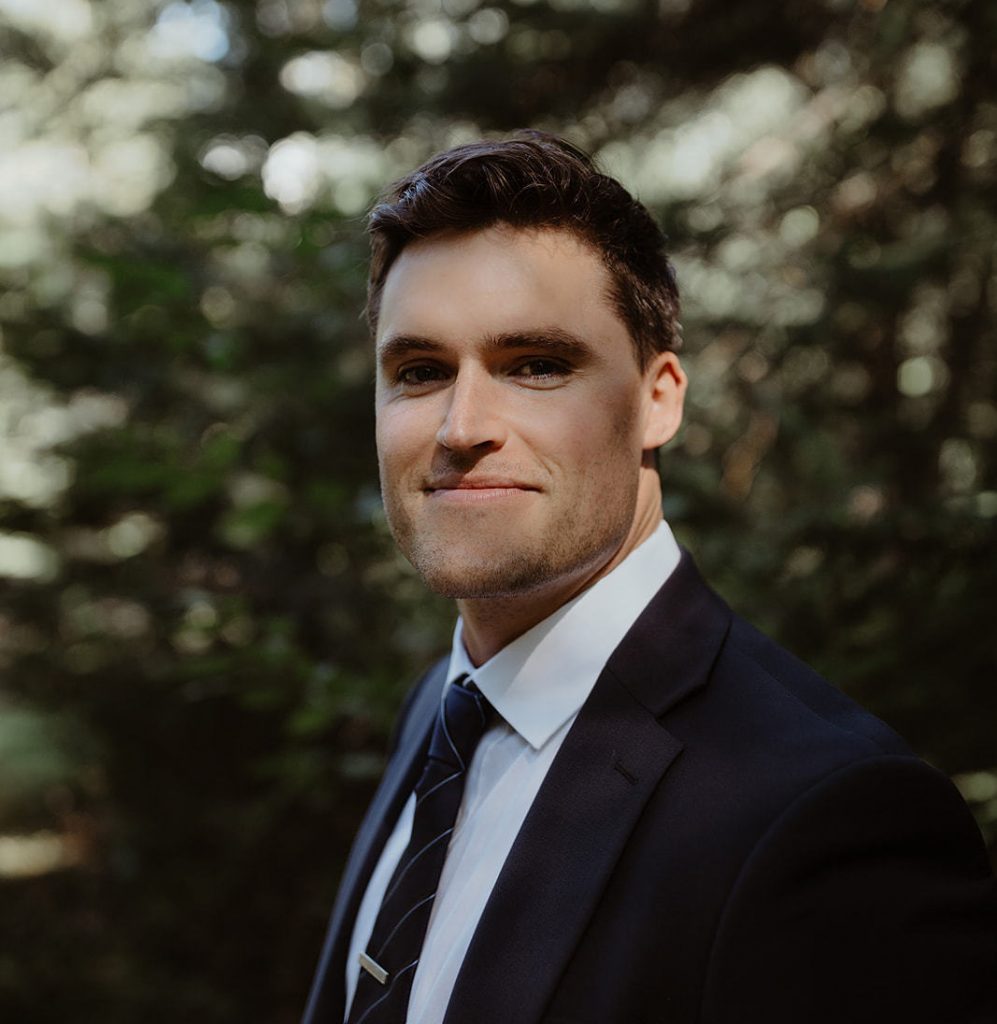 Name: Dan Shepler Position: Digital Marketing Project Manager What's your average day like at Oneupweb? My day starts with a daily read, which consists of reading marketing articles and materials from credible sources in order stay up-to-date on marketing trends. After that, there is typically a team meeting before the work starts. On any given...