Oneupweb : Creative Commercial Blows My Mind
This morning during my daily read (Oneupweb employees'  time for research and inspiration), this amazingly simple, yet hilarious video flew into my lap. I couldn't help but giggle out loud—so hard, in fact, that I had tears in my eyes.
Here in Traverse City, MI, it's been cold and blustery, so I thought, "I must pass this along to my co-workers and friends, so they can have a bit of sunshine and fresh air today." And after sharing it with some Oneupwebbers, I decided to display it on Creative Meat for others to enjoy! So here it is, Mr. Wind in all of his glory.
Up Next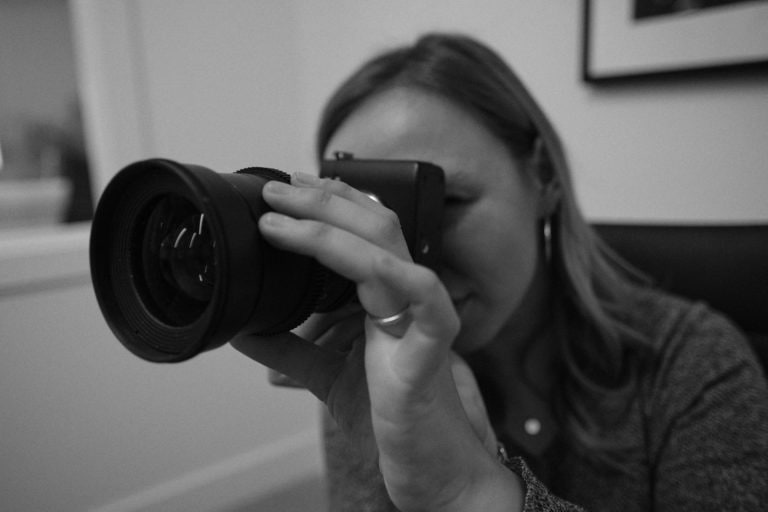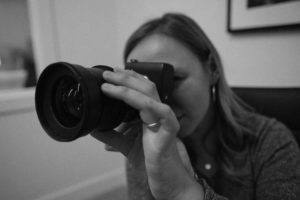 Investing in professional video marketing can do a lot for your brand, including: Boost leads, sales, and revenue Establish trust with customers Improve rankings in Google search Appeal to mobile users Provide information in a more accessible way If your business hasn't gone all-in on video, we recommend checking out this lucrative marketing tool. Because...