Oneupweb : Double Rainbow, Bed Intruder and Numa Numa—Oh My!
I can hardly believe it. The YouTube video "stars" who made us stare at our computer screens and go, "WTF?!" in 2010 aren't letting their fame die in the usual 15 minutes. Oh no! Instead, these guys are pairing up to create their own movie. I kid you not!
Antoine Dodson (Bed Intruder), Bear Vasquez (Double Rainbow), Gary Brolsma (Numa Numa), Ben Schulz (Leeroy Jenkins), and others have come together to create a movie. The film, entitled The Chronicles of Rick Roll, is being produced by Andrew Fischer.
Here is the official teaser:
I, for one, will probably be glued to the screen when this comes out. Bed Intruder and Double Rainbow held my fascination for days—which is like saying "years" before the Internet came around. I'll be interested to see if they can capitalize on their 15 minutes of fame, or if that is all it was (and should have stayed that way).
What do you think about the upcoming movie? Will you be watching it?
Up Next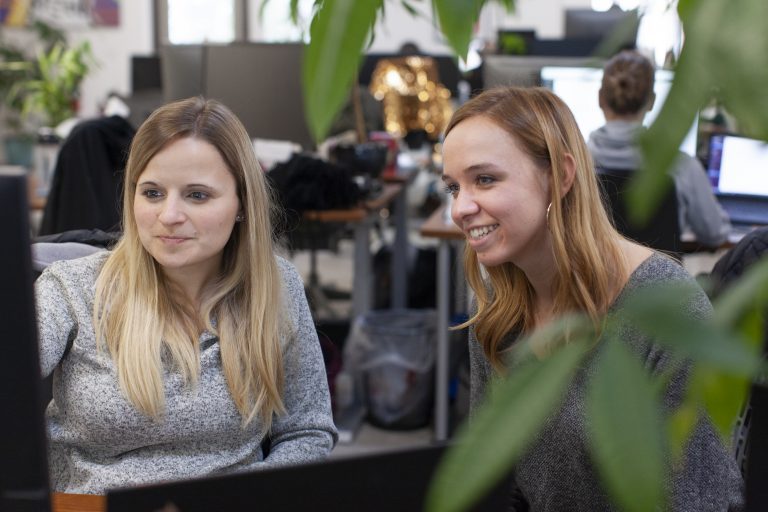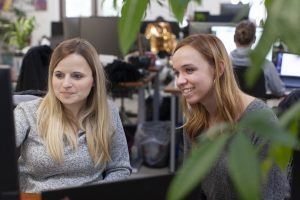 Your customers are spending more time than ever on social media platforms. All that scrolling, swiping, and liking is driving renewed importance of social media marketing and social ecommerce, forcing brands to rethink how they present themselves to the world. The average American spent more than 1,300 hours on social media in 2020; now is...