Oneupweb : Everyone's on Facebook—Even My Mother
Young and old alike are on the social network, Facebook—connecting with almost anyone, anywhere. Facebook has more than 500 million active users, and 50% of those users log on to the social network each day. It's a fact that Facebook makes it easier than ever to stay informed. And, according to comScore: In August, Facebook fans had spent far more hours on the social site than on all of Google's sites combined.
Recently I set my mother up with a Facebook page—added a profile picture, some of her personal information and set the privacy settings. She was hesitant when I turned the password over to her and began to show her the basics. Because of her lack of computer knowledge she wasn't sure if Facebook was something she would be interested in, or be able to navigate. Not to mention my dad kept telling her people were going to steal her identity and their bank savings!
Despite the overwhelming Facebook structure and my dad's protective mindset, she decided to keep her Facebook profile. Yet, in no time she was connecting with long lost relatives, spying on accepted friends that she truly dislikes, and keeping tabs on  her grown kids (where they are and what they're up to). She even knows now how to "like" websites and products she's interested. And she also occasionally dabbles in social gaming. I realize times are changing, but I never thought I'd see the day my mom was a cool cat in the social network world. To my surprise women 55-years-old and over are actually the second largest users of Facebook.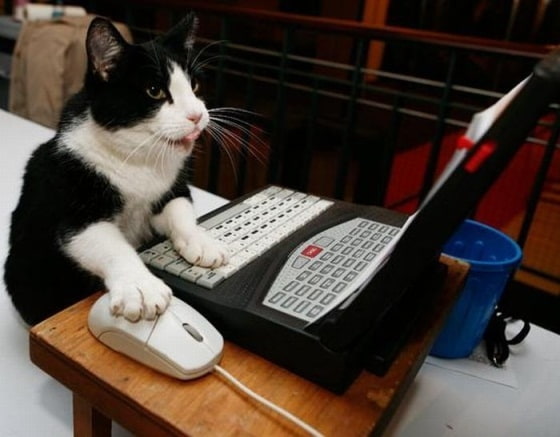 I'm amazed people have so much spare time to spend on social sites, no matter their gender or age. I'm lucky if I get pictures posted for family to see every few months. Let alone play social games for hours on end.  I do however like the ability Facebook has to connect with family, see events happening in my area and receive recent news. And all of this information and opportunity is provided on one site, which makes surfing the web faster and more prodcutive.
If your business is still lacking a presence on Facebook, contact Oneupweb to get started on a strategy that will entice visitors (the appropriate age group for your target audience of course).