Oneupweb : Facebook Comments Update
Exciting news! Facebook has updated its Comments Box plugin with some very useful features. Let's jump right in!

Facebook has enabled developers the ability to control how comments appear in users' news feeds. By including the Open Graph meta tags: og:image, og:title, og:url, og:description, and og:site_name, you can ensure that your site is seen in its fullness. This is how my comment appeared in my news feed: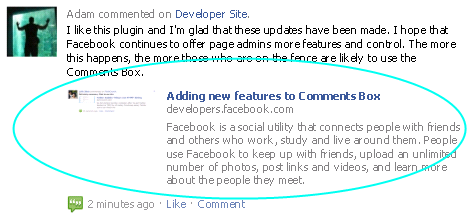 As you can see, an image, title, url, description, and site name are all included. This will likely help people understand what I was commenting on, and encourage click-throughs for sites that have the plugin installed.
Facebook has also included a time stamp on the comments, so now you can link to your comments: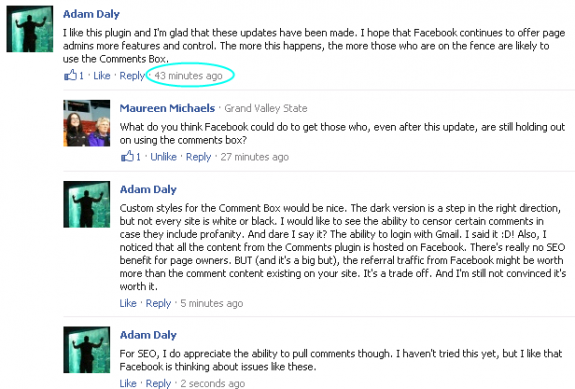 And if someone replies or likes your comment, you will receive a notification: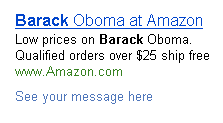 The Facebook Developer blog points out that you can now pull comments from the plugin:
"Comments can now be searched and exported so developers and website owners can highlight the most interesting comments, perform analysis on the comment stream, reward top commenters, search through existing comments, and use comments to improve SEO on their site."
If you're  a website developer or page owner, we're curious what your thoughts are. Have you implemented the Facebook Comments plugin on your site? Tell us what your experience has been.
And to all our avid readers, tell us, are you more likely to comment using the Facebook Comments? Let us know in the comments section below! (If we don't get any comments, we'll take that as a yes.)
Up Next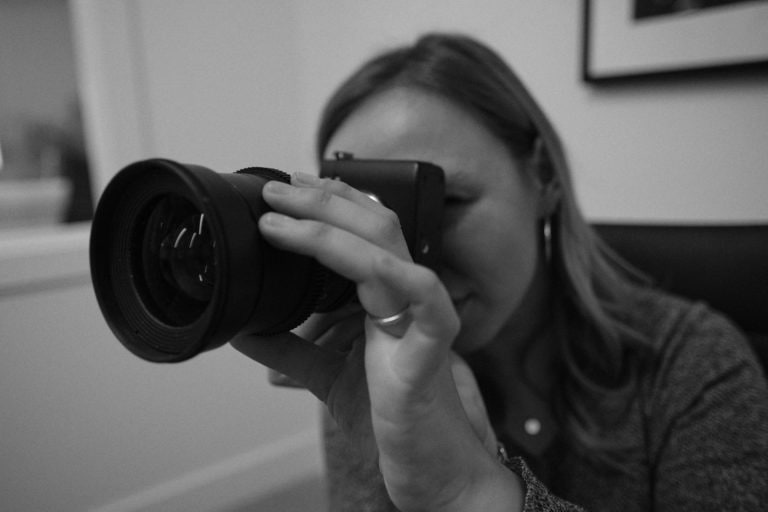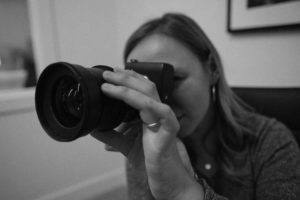 Investing in professional video marketing can do a lot for your brand, including: Boost leads, sales, and revenue Establish trust with customers Improve rankings in Google search Appeal to mobile users Provide information in a more accessible way If your business hasn't gone all-in on video, we recommend checking out this lucrative marketing tool. Because...