Oneupweb : Facebook Comments—Better. Stronger. Faster.
Facebook recently released a Better. Stronger. Faster. version of its Comments social plugin. The original Comments plugin gave website creators the ability to allow users to comment on a blog, article or page. That comment would not only be visible on that item, but also on the user's Facebook wall. So what's changed in the new version? We're glad you asked.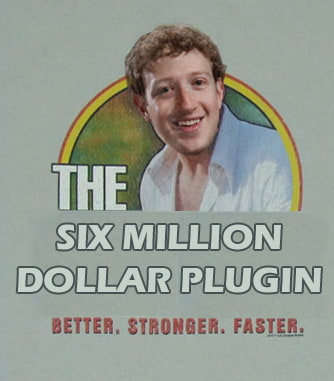 Comments and User Descriptions: The commenting is pretty straight forward. Once you log on Facebook, you will be able to leave a comment. One nice addition to this is that there is a description next to the commenter's name.
Relevant Comments First: Facebook has added some personalization to the comments as well. Comments that are liked or active will be moved to the top.
User Moderation: Users are recruited to help mark items as spam or inappropriate.
Posting to Facebook: Users can now post their comment back to Facebook. This in itself might be the most valuable part of this plugin. This cannot be overstated. TechCrunch reported that literally overnight, after implementing this plugin, Facebook became their number one referral for traffic.
Threaded Comments: Whether you post on someone's Facebook wall or a publisher's page who has implemented the plugin, your comments will be updated on both. That way you can follow the conversation no matter where you are.
Pages Can Comment, Too: Love this feature. In the bottom right of the comment box you can click "(change)" to switch to pages that you are an admin of.
Easy Installation: The barrier of entry for this plugin is very low. Copy and paste a simple line of code and you're off!
Admin Controls: Admins are able to control the visibility of comments and even filter out specific users and words.
Facebook's New Comments Plugin:
Try out the new Facebook Comments on The Pros And Cons Of Facebook Comments and let us know what you think. Are you more likely to comment using Facebook's comments plugin?
Up Next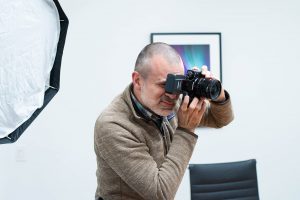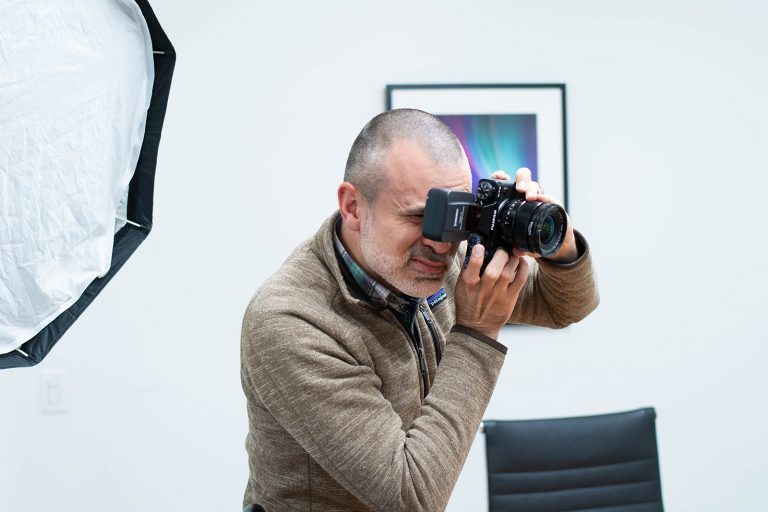 The Oneupweb video marketing team and content experts are starting the year off by sharing interesting video marketing statistics for 2020 reflection and future planning. The stats provide clues about what kinds of videos your business should pursue, why and how. To help you navigate these insights, we also included our marketing agency's main takeaways...