Oneupweb : Facebook Deals
When Facebook announced Places, I knew it was only a matter of time before they took aim at Foursquare (or should we say Poorsquare?). I didn't realize how perfectly timed their shot would be with the start of rifle season here in Michigan. I can almost picture ol' MZ (what I imagine Mark Zuckerberg's hunting buddys might call him) hanging a mounted Foursquare logo on his game wall next to his other prize trophies (aka social start-ups Facebook has killed).
But enough of the analogies. It's time to get down to business and tell you what this means to you. So here goes: claiming your company's Facebook Places page just became a numero uno priority.
Originally when Facebook launched Places, it was just a way for people to "check-in" to a business they were at, letting their Facebook friends know where they were at that particular time (we'll ignore the "what if you got robbed" and creepiness factor here for now…). A business could "claim" their Place page by submitting official documentation to show that they did, indeed, own that place. But that was pretty much it. Until yesterday's announcement.
Now, businesses can offer deals to people who check-in to their brick-and-mortar location. Macy's, for example, is offering 20 percent off merchandise for people who check-in to any of their stores. It's a way to incentivize and reward people for frequenting a business. But you can't do that unless you've claimed your Place page.
What do you think of Facebook Deals? Are you going to claim your Places page and start offering deals and incentives to your customers?
Up Next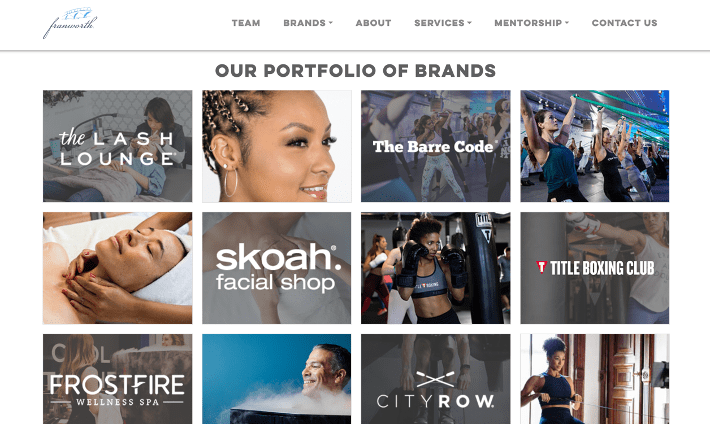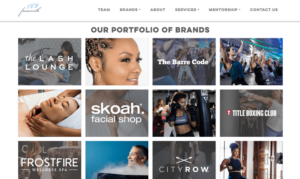 A Budding Franchise Partnership Oneupweb had been working with Franworth indirectly since May 2019 by supporting some of the franchise organization's brands. This website migration project kicked off in late February 2021 and was our first project for the Franworth brand itself. The Problem While growing their portfolio of brands, Franworth realized their Wix website...