Oneupweb : Facebook Denies Friend Denials
Facebook is a great place to keep up with family and friends. But what do you do about those other people? The other people being those who you don't care to be friends with, on or offline.
Well, Facebook has made it a little harder to get rid of those "other people."
Previously, Facebook would allow its users to simply deny a friend request. Boom. Deny. Done.
But just a few days ago, Inside Facebook reported that Facebook has changed this option from Deny to Not Now.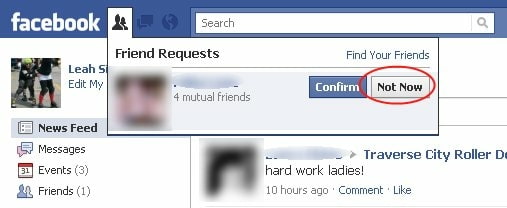 Why did Facebook do this?
According to Inside Facebook, the social media Goliath  is looking to limit unwanted social behavior.
The short and long of it is, if you choose Not Now, that person is then moved into a different menu called Hidden Requests. Whereby you can later choose to confirm or deny this person as your friend.

Have you noticed this new feature in your new friend requests? What do you think of it? Please leave your thoughts in the comments section below.
Up Next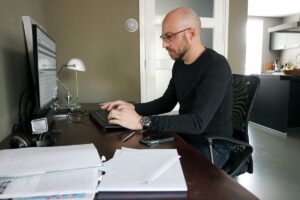 Blogs are an incredible tool for building brand awareness and even driving sales. The best way to get long-term benefits from your business's blog posts is to prioritize SEO and thorough topic planning. Here are the basics and the detailed logistics to know.   The Basics 1. Choose effective topics. Successful content marketing requires creating...