Oneupweb : Facebook Launches New Messaging System—Combination of IM, SMS & Email
Yesterday at the Web 2.0 Summit in San Francisco, Facebook announced their new messaging system, dubbed Project Titan. Some are also calling it the "Gmail Killer," but less than a half hour into the presentation, Facebook CEO, Mark Zuckerberg, confirmed to the world that "this is not a Gmail killer."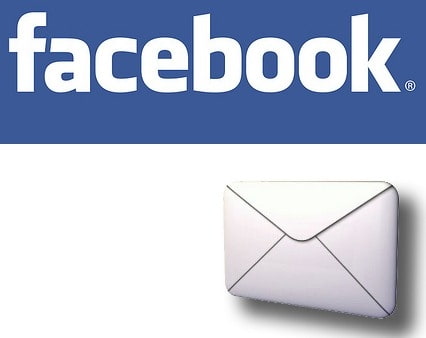 He explained that their new system is all about messaging, not email. In his opinion, email is too heavy, too complex, requires too much "cognitive load" and, overall, is a little archaic. The advantages of "Fmail" are:
1. Seamless Messaging: According to Zuckerberg, you shouldn't have to wade through a complex product. You should have one product that lets you seamlessly communicate in all the different ways that people message, email being just one of those.
2. Conversation History: There should be one thread of communication so you can see your entire conversation history in one view.
3. Social Inbox: No more whitelist creation. The social inbox will help users filter emails and provide a new level of personalization.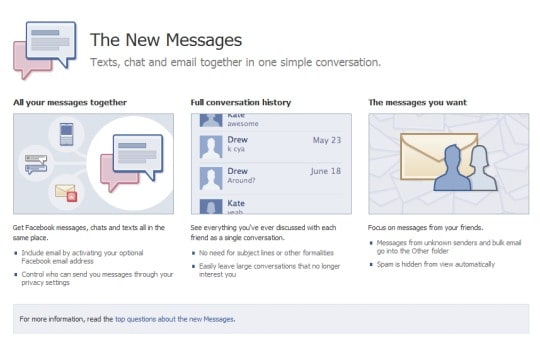 Facebook is giving users a free @Facebook.com email address if they want it, and the product is going to be rolling out over the next few months, starting with invite only. And before rolling out to the general public, you can request an invitation on Facebook's site.
Overall, the product is intended to be seamless, informal, immediate, personal, simple, minimal, and short.
So is this a game changer? Probably depends who you ask. If you ask many of the people in the blogosphere that are chiming in on this, those who have been hardened to traditional email for the past 10 years, probably not. But as Zuckerberg points out, younger generations have already moved away from email and instead use SMS, IM and Facebook for messaging, so for them, this is something that can bring it all together.
It's probably not an immediate game changer for business email, but in my opinion, there are a number of aspects that make a lot of sense for both personal and business use.
We'll see how it plays out. Facebook messages may not kill Gmail, but they should be a nice complement.
Up Next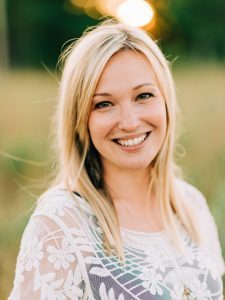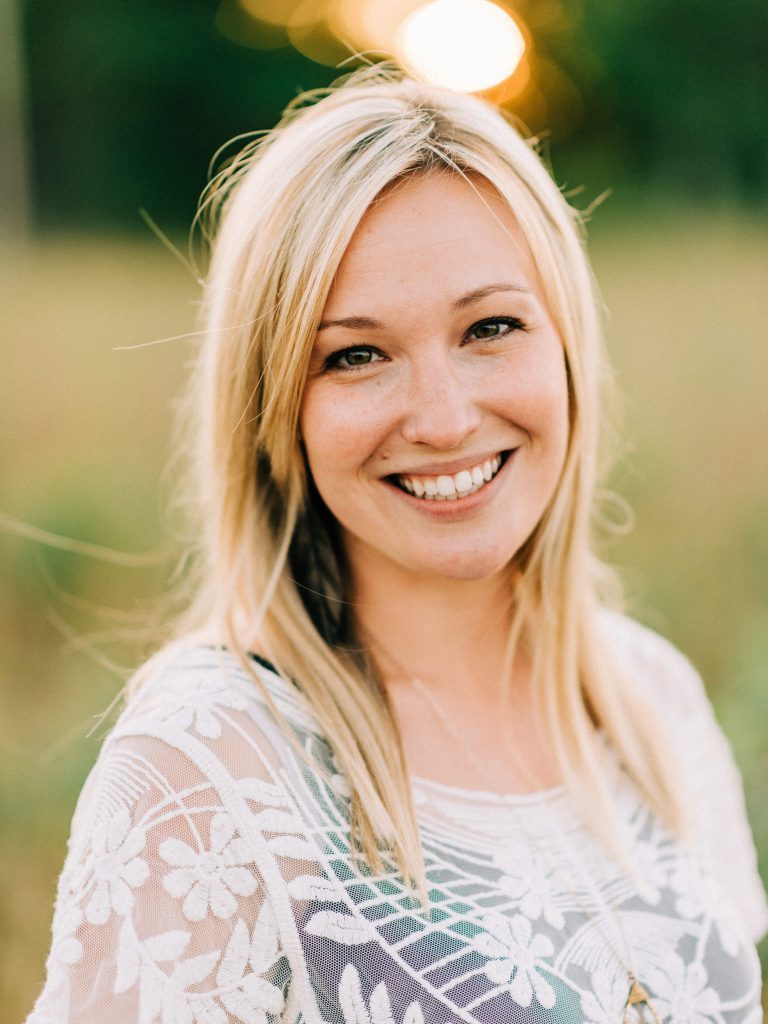 Name: Lauren Hucek Position: Assistant Project Manager What's your average day like at Oneupweb? A smattering of collaborative meetings, a steady stream of Slack messages and endless coffee. Tell us about your favorite Oneupweb moment. Of the many Oneupweb moments I hold dear, perhaps the most memorable involved muffins. For context, this is actually my...