Oneupweb : Facebook Page Updates Change Appearance in News Feeds
You may have noticed that Facebook Page updates look a bit different in your News Feed than they did a few days ago.
Let's see if you can tell the difference. Below are a few examples:
NEW



OLD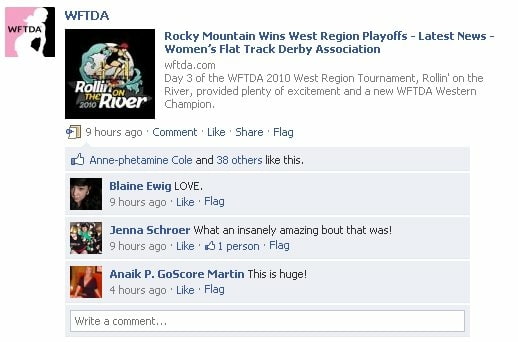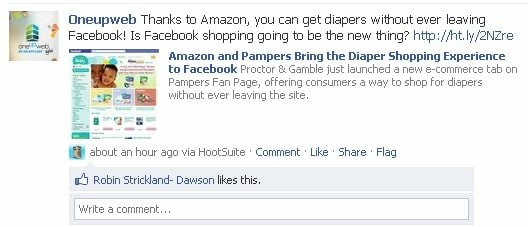 It appears that Facebook is trying to condense engagement elements of Page posts. Notice that comments and Likes are now simply associated with a number—a thumbs-up for Likes and a Bubble for comments.
According to InsideFacebook.com, this could effect overall engagement:
Brands and others who own official Pages could get less interaction by this change, as the comments and Likes sections are slightly less visible.
As a Facebook page administrator, this is not my favorite Facebook update. The old version of Facebook Page updates were more enticing for users to engage, whereas the new version is more stagnant—there's not as much life or activity in the new version. BORING.
What are your thoughts about Facebook's new update? Which version would you rather "Like" or comment on? Please leave your thoughts in the comments section below.