Oneupweb : Facebook Says Broaden Your Age Horizons
In the eyes of Facebook, it has done you a favor. This favor also rakes in more green for Facebook. And, in the famous words of Puff Daddy, "it's all about the Benjamins."
Facebook's "favor" to you is that it has enabled a new feature that allows Facebook ads to be shown to people outside the age range you specifically set for your campaigns.

Facebook writes:
You can now get more clicks and impressions outside your target age range, and we'll make sure you get a good deal! Previously, if you chose to target people aged 24 – 35, your ad would only be shown to people aged precisely 24 – 35. But isn't someone who's 36 and is interested in your ad just as valuable as someone who is 35? After extensive testing, we found that by allowing the system to increase delivery of your ads slightly outside your target age range, you can receive additional discounted impressions and clicks that are nearly as valuable as the impressions and clicks within your target age. As a result, you see more value from your ads on Facebook and a better return on your investment…
Shall we compare exact age vs. broad age? We shall! This morning I logged into the Facebook ads dashboard to see how many more people I could target if I turned off "exact age match."
Exact Age Match:

Broad Age Match:

If I choose broad age match, I'll have 31,540 more Facebook users to target. Sounds appealing, right?
Before you jump to any conclusions, it's imperative to do A:B testing with this new feature. If you manage your own Facebook ads, or an agency or in-house employee does it for you, suggest that they conduct an A:B test to see if you really do "see more value from your ads on Facebook and a better return on your investment."
Interested in Facebook advertising? Give Oneupweb a call—we'd be happy to conduct those A:B tests for you.
Up Next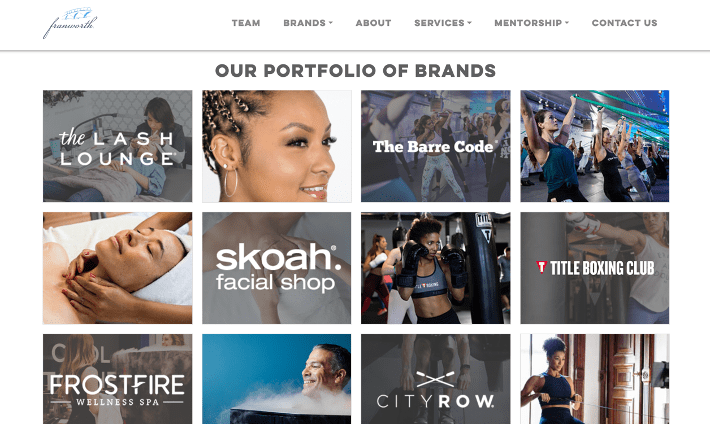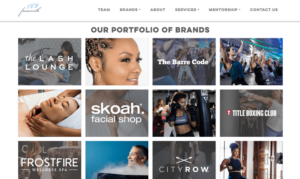 A Budding Franchise Partnership Oneupweb had been working with Franworth indirectly since May 2019 by supporting some of the franchise organization's brands. This website migration project kicked off in late February 2021 and was our first project for the Franworth brand itself. The Problem While growing their portfolio of brands, Franworth realized their Wix website...