Oneupweb : Facebook Sweepstakes Case Study
A few weeks ago I wrote a post about The Secret Ingredient for a Successful Facebook Sweepstakes. Today, I'm back with a case study that is sure to get you purring with delight (okay, really bad pun. Sorry, I blanked!).
Invisible Fence® of the Midwest and Canada recently launched a Facebook sweepstakes offering a trip for four to Disney's Animal Kingdom® as the grand prize.  Along with the grand prize, two runner-up prizes of packages specifically designed for dog lovers will be awarded. Plus, anyone who enters the sweepstakes automatically receives a coupon for $150 off an Invisible Fence® Brand Premium Outdoor Containment System. The sweepstakes runs through October 17.

Rather than just launch a sweepstakes, maybe post about it on their wall, and hope people would enter, Invisible Fence® of the Midwest and Canada chose to backup the sweepstakes with Google and Facebook PPC ads, banner ads, viral content seeding, email blasts and more.
And the results? Well, in just the first two weeks they include:
192% increase in Facebook Likes
More than 2900 entrants
Average daily comments on the Invisible Fence® of the Midwest Facebook page increased by 700%
And those numbers continue to rise rapidly! For example, at the time of writing this, the fan base has now increased by more than 240% and entrants are well over 3300!
So is it all just due to people wanting a free vacation? Well, that could be what brought people in initially, but stop and think about what all this means. First of all, Invisible Fence® of the Midwest and Canada did not require people to like their page to enter the sweepstakes. While it was an option, Facebook users made the choice to like the brand themselves. This means they chose to see updates from Invisible Fence® in their news feed—which is a conscious choice to continue to learn more about and (hopefully) engage with the brand.
Add that to the staggering increase in the amount of daily comments on their page (700%!), and its clear that Invisible Fence® of the Midwest and Canada effectively used this sweepstakes to reach the right people who want to interact with their brand.
And in the end, they're turning brand awareness into brand advocates as they encourage entrants to invite their own Facebook friends to the sweepstakes (which they've done, also in staggering numbers). If you'd like to enter, please visit Facebook.com/InvisibleFenceMidwest today!
Up Next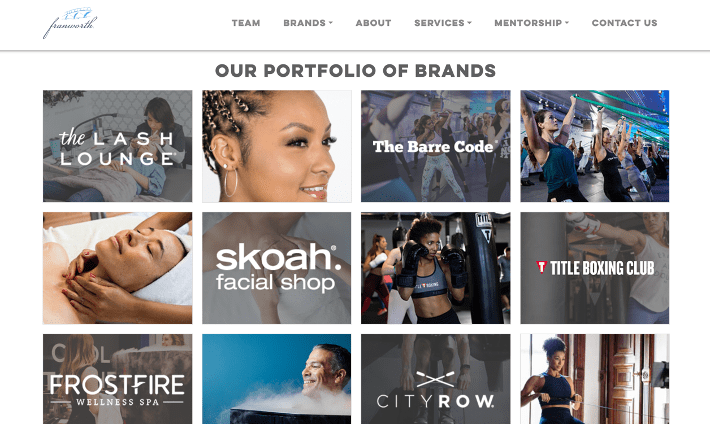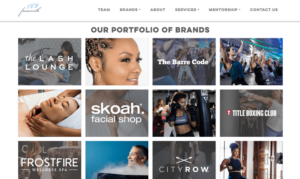 A Budding Franchise Partnership Oneupweb had been working with Franworth indirectly since May 2019 by supporting some of the franchise organization's brands. This website migration project kicked off in late February 2021 and was our first project for the Franworth brand itself. The Problem While growing their portfolio of brands, Franworth realized their Wix website...