Oneupweb : Fantastic Free Fonts
A quick google search for "Free Fonts" will land you thousands of links to terrible fonts. So we filtered through the terrible to bring you the fantastic. But make sure you check the usage agreement for each font before using for commercial use. Enjoy!
Museo download here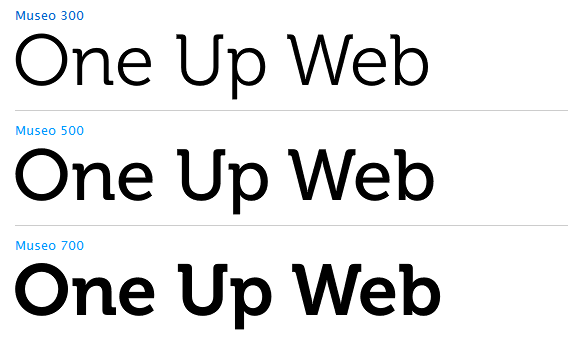 Reklame Script download here

Calluna download here

Otari download here

Chinese Rocks download here

Oval download here

St. Marie download here

Code download here

Dekar download here

Up Next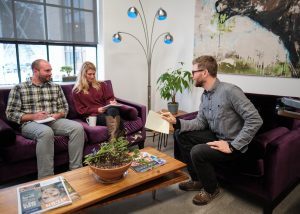 A Gartner CMO survey found that publicly traded companies spend about 11% of total revenue on marketing, and as much as 75% of that marketing budget goes to digital. However, average marketing budget is influenced by industry, audience, cash flow and more. Alas, there's no magic marketing budget based on percentage of revenue or sales. But you...