Oneupweb : Fantastic Free Fonts
A quick google search for "Free Fonts" will land you thousands of links to terrible fonts. So we filtered through the terrible to bring you the fantastic. But make sure you check the usage agreement for each font before using for commercial use. Enjoy!
Museo download here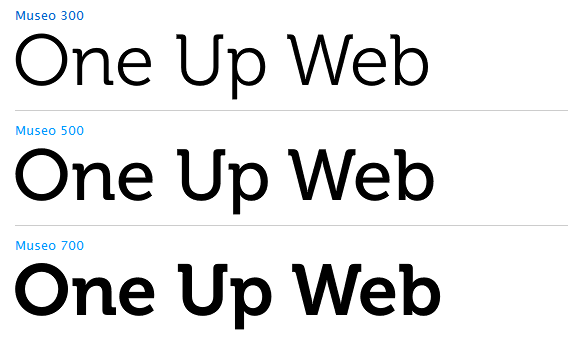 Reklame Script download here

Calluna download here

Otari download here

Chinese Rocks download here

Oval download here

St. Marie download here

Code download here

Dekar download here

Up Next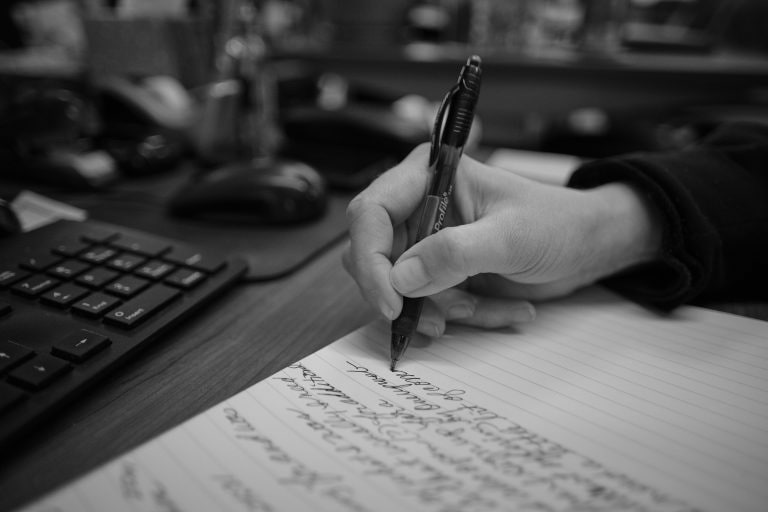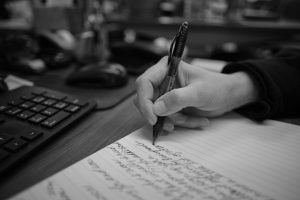 Marketing copy is often written hastily (or by a content farm) to meet a tight deadline. Other times, it's written bland to match what's already approved by legal. Both situations lead to boring copy that doesn't conquer campaign goals. If you want your words to work, make them fresh and meaningful. Here are some marketing...