Oneupweb : Fantastic Free Fonts
A quick google search for "Free Fonts" will land you thousands of links to terrible fonts. So we filtered through the terrible to bring you the fantastic. But make sure you check the usage agreement for each font before using for commercial use. Enjoy!
Museo download here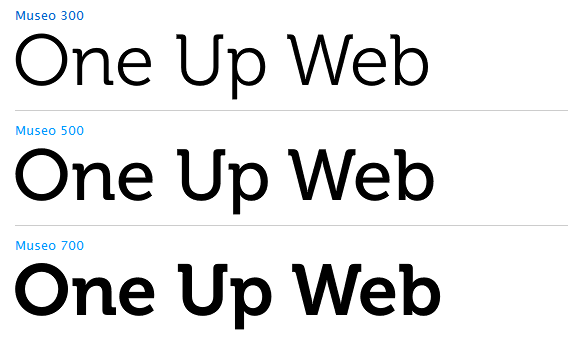 Reklame Script download here

Calluna download here

Otari download here

Chinese Rocks download here

Oval download here

St. Marie download here

Code download here

Dekar download here

Up Next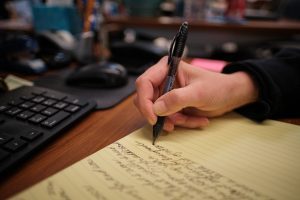 As content creators, we're continuously building content (for our agency and for our clients) to best meet the needs of potential and existing customers. While meeting those needs is important to us, the ultimate goal of content creation is always to drive leads and sales. Gated content is a valuable part of many marketing strategies,...